Hot Breakfast with Sparky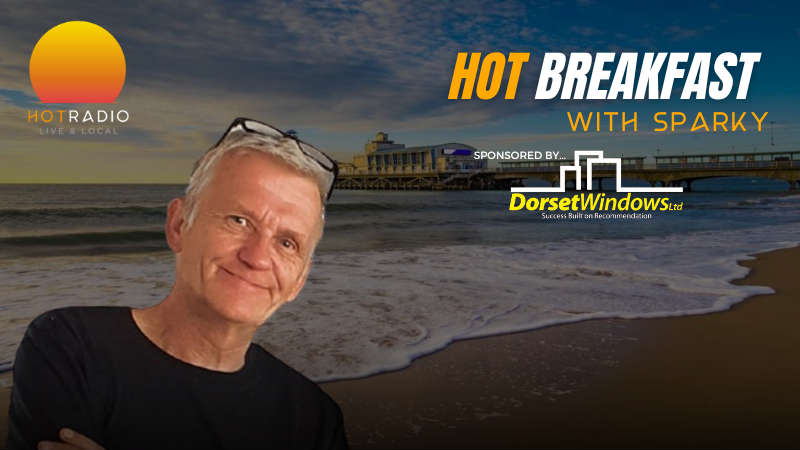 Hot Breakfast sponsored by Dorset Windows
Wale up with Sparky weekdays from 7 am till 10 am. All your latest traffic and travel keeping you moving in the morning.
Bosses choice your chance to vote for your favorite between the boss and Sparky.
Sparky's Brainteaser 8:15 am One question 3 possible answers....and two guesses to get it right.
Sparky's irrelevant news after 9 am strange but true maybe bizarre.
Who will you be waking up with...
Contact Sparky: