Clarks Out & About Friday Frolics
Here at Hot Radio, we are extremely proud to be live and local across BCP
Because we are local we have created Clarks out and about Friday Frolics !!!! YES, it was Frolics we said.
Each Friday we will broadcast the Hot Breakfast show live from a company or place in BCP.
Fancy Clark broadcasting the breakfast show live from your company, your street, or even your Bedroom. Well, maybe not your bedroom after all it's an early start.
If you have any great ideas where we can broadcast from or you want us to tur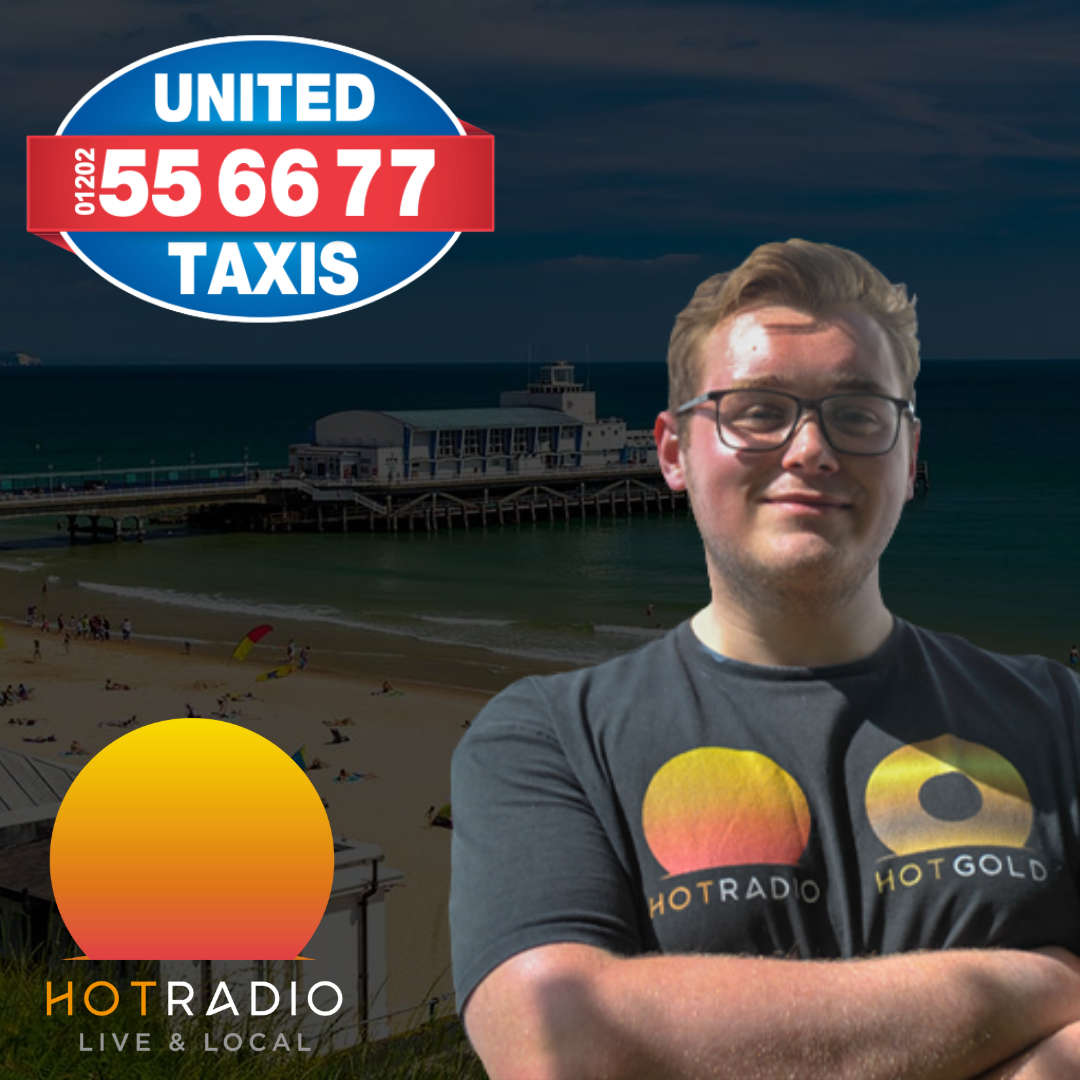 n up at your company all you have to do is FILL IN THE FORM BELOW:
Friday Frolics is proudly supported by United Taxis your local taxi company. Book a taxi in under 10 seconds on their app and get preferential rates, https://556677.com/
FILL IN THE FORM NOW: