Hot Walkers
WE NEED YOU!!!!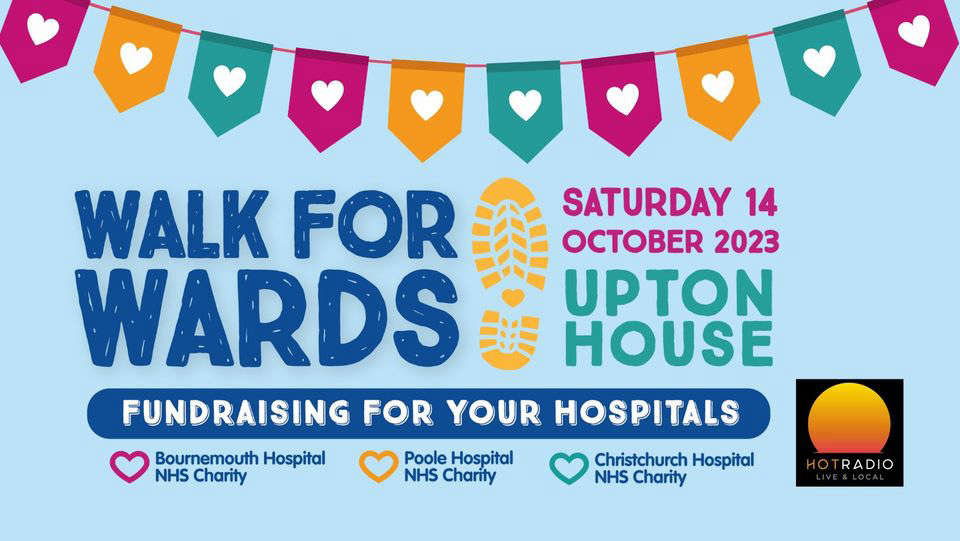 On 14th October 2023, The Hot Radio Family will be supporting their local hospitals by walking at Walk for Wards not only have we sponsored the event we are creating our very own team of walkers, The Hot Walkers.
This is a combination of Presenters/Staff/Volunteers & listeners.
The funds raised will help enhance the care and treatment of patients accessing NHS services at the Royal Bournemouth, Poole, and Christchurch Hospitals.
So, it's time to open your wallet or purse and sponsor us or why not join The Hot Walkers and be part of a winning team that will walk together to raise funds!
To sponsor our walk go to: www.justgiving.com/fundraising/hotwalkers?utm_source=copyLink&utm_medium=fundraising&utm_content=hotwalkers&utm_campaign=pfp-share&utm_term=bf28cdf01cfa4623a6a9b19b3ce30fb9
OR TO BECOME A HOT WALKER & WALK WITH US... FILL IN THE FORM BELOW:
Meet the current Hot Walkers: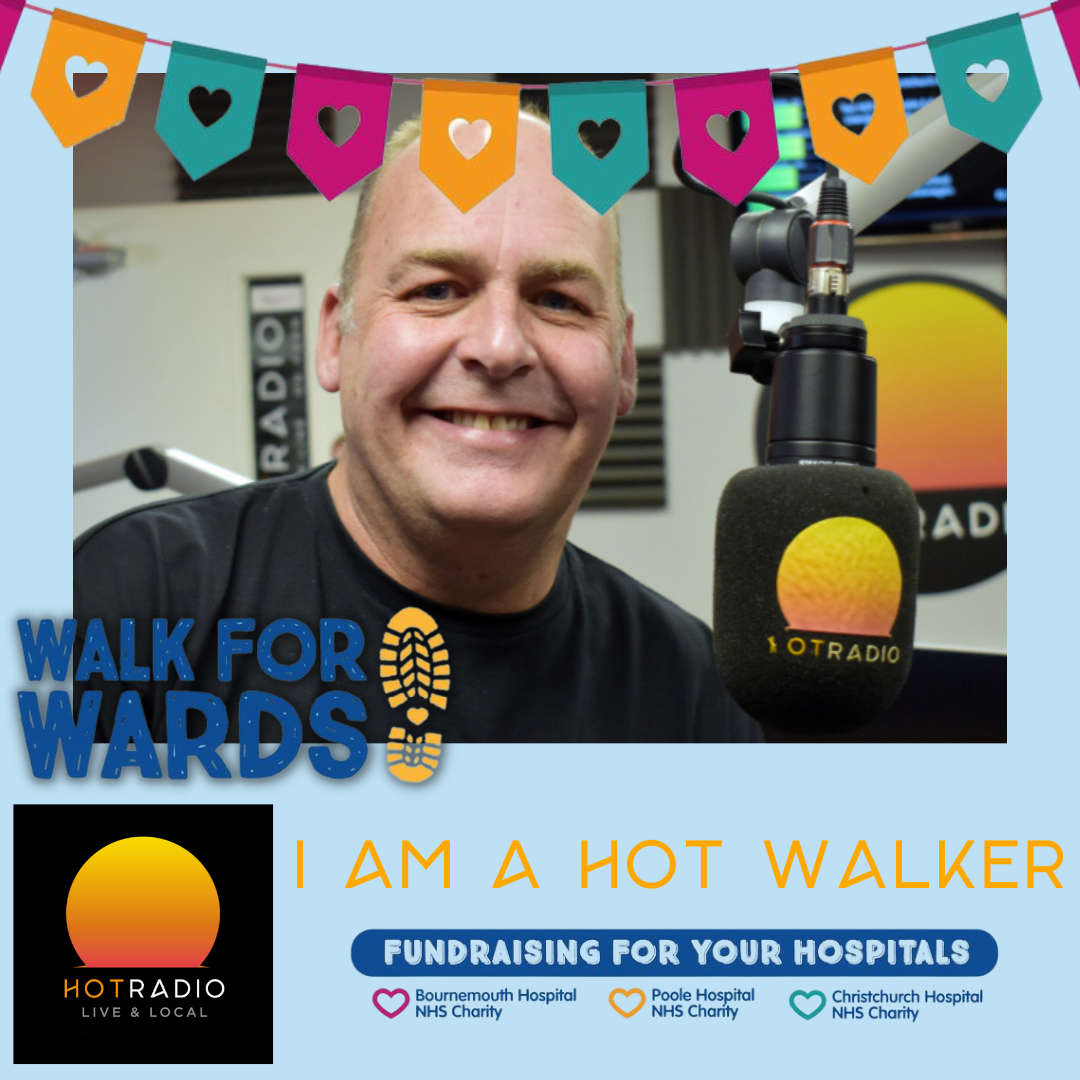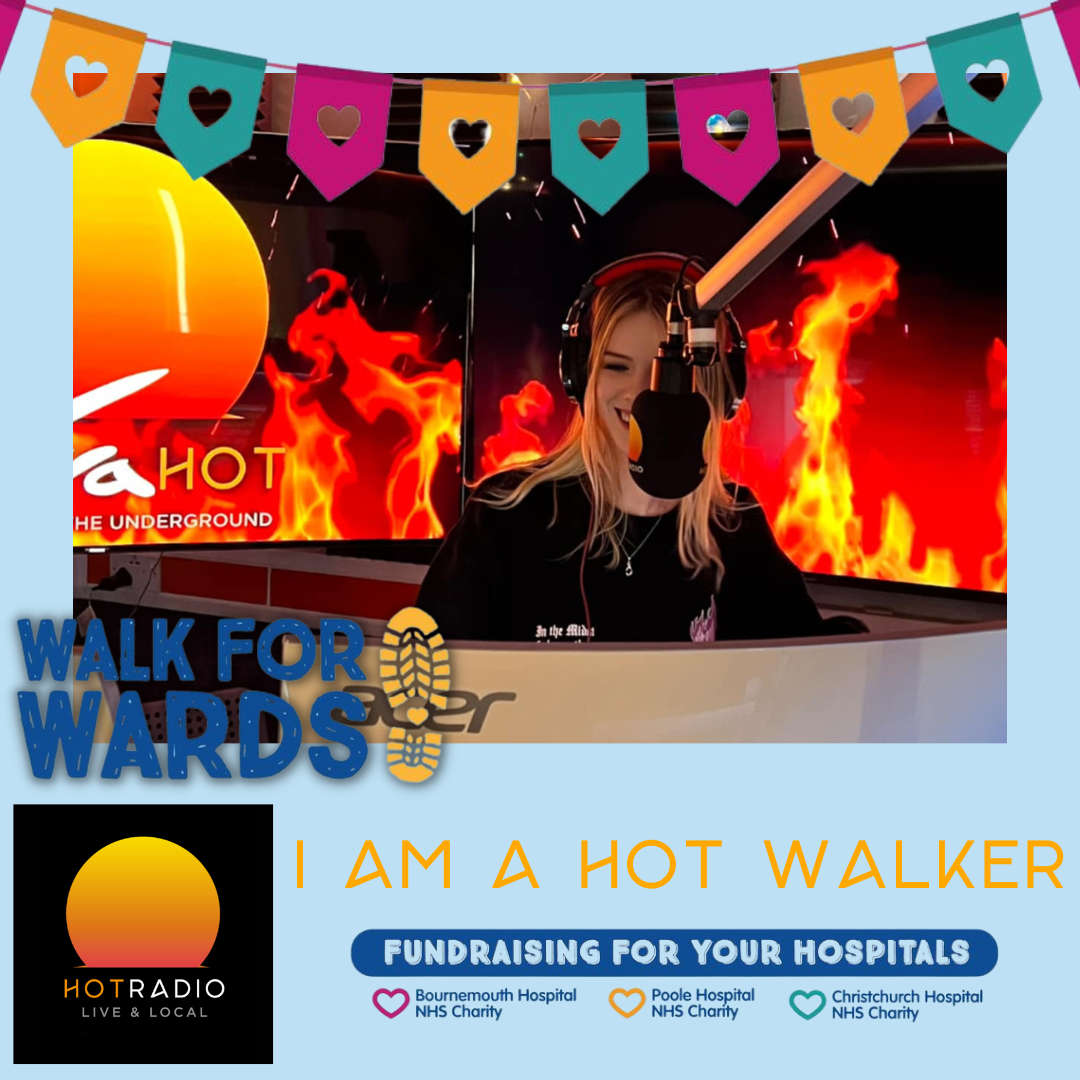 Alan Smith, Commercial Director of The Hot Family Natalie Linford, Social Media Manager & Xtra Hot Presenter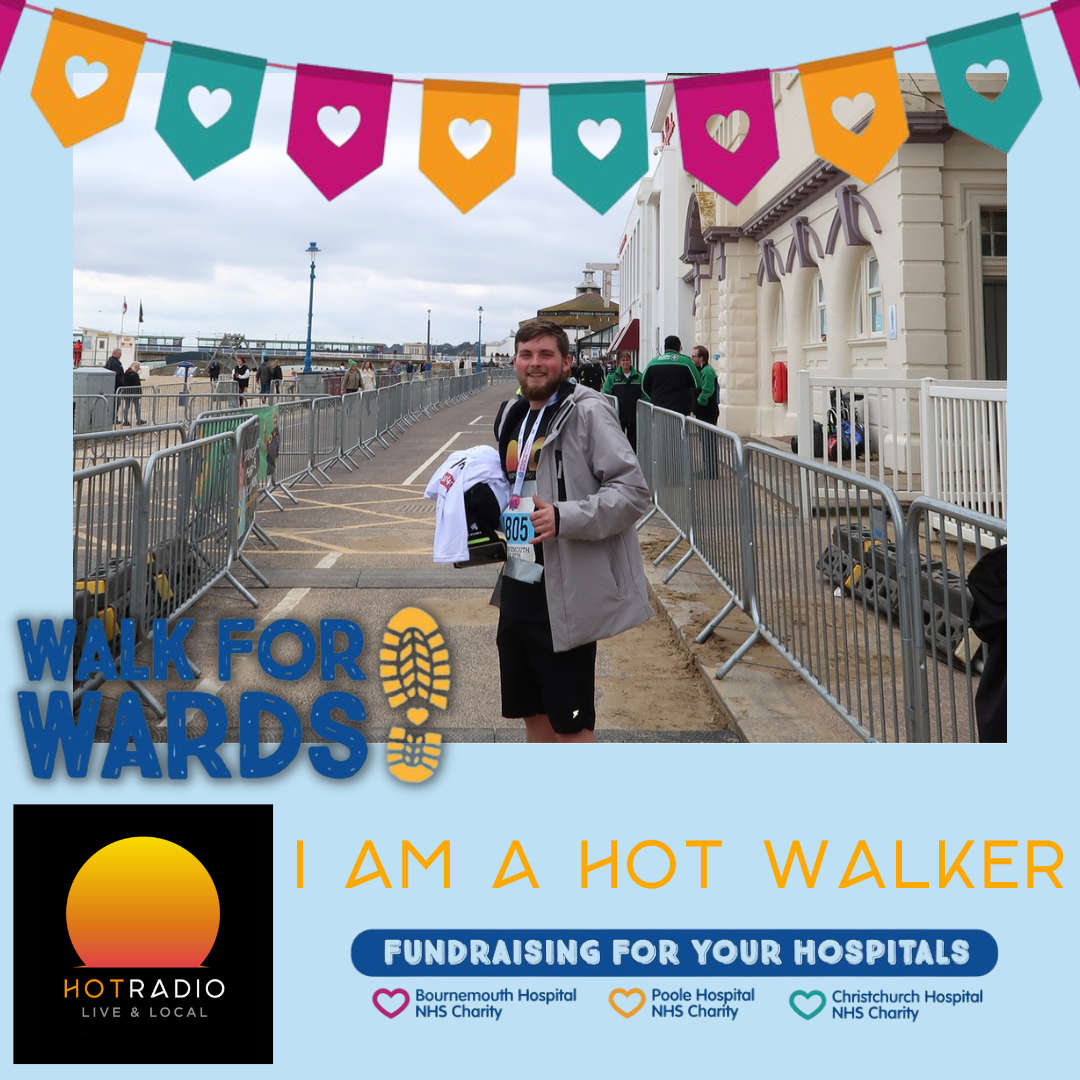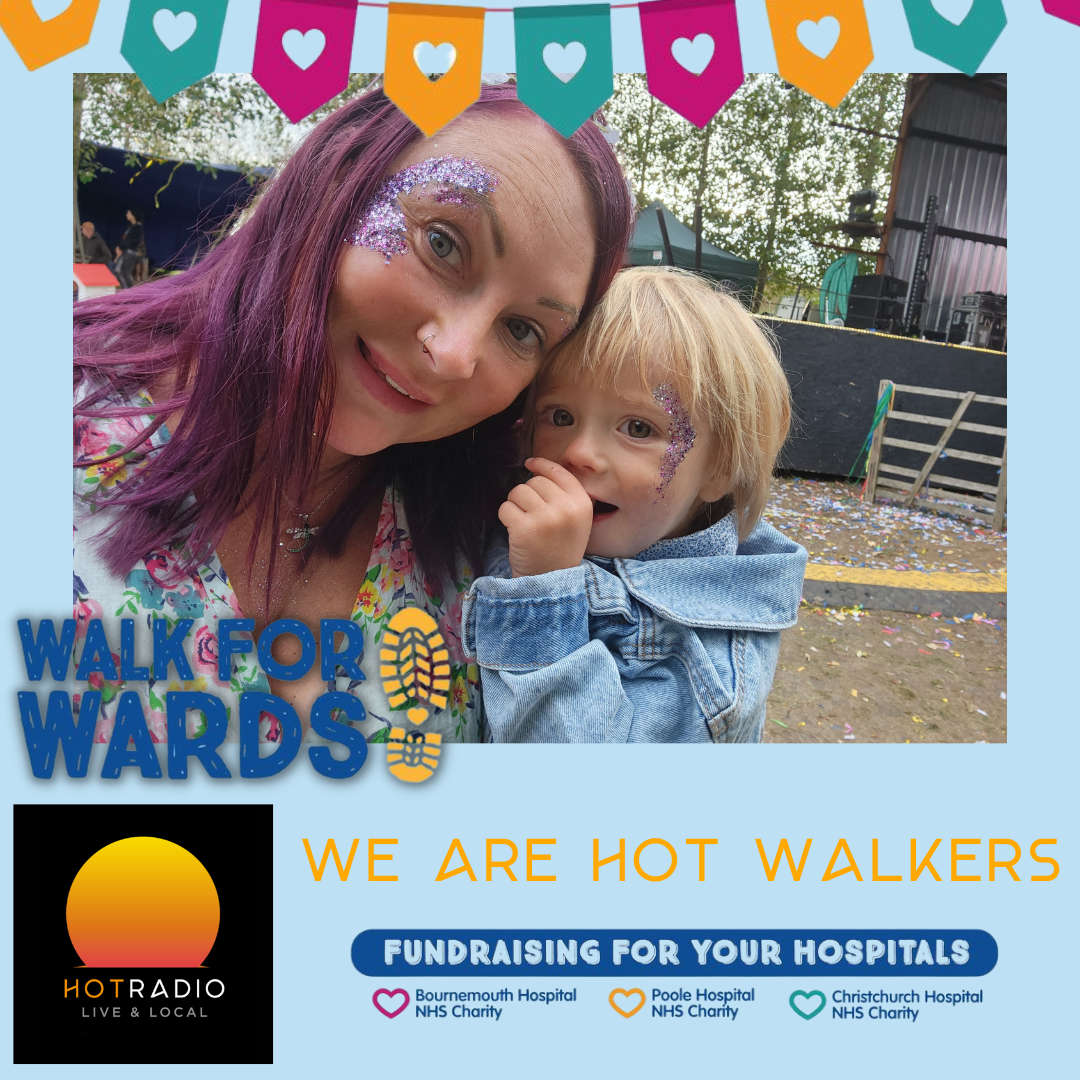 George Nottage, Hot Listener Roxy Cotton & Huge, Hot Listener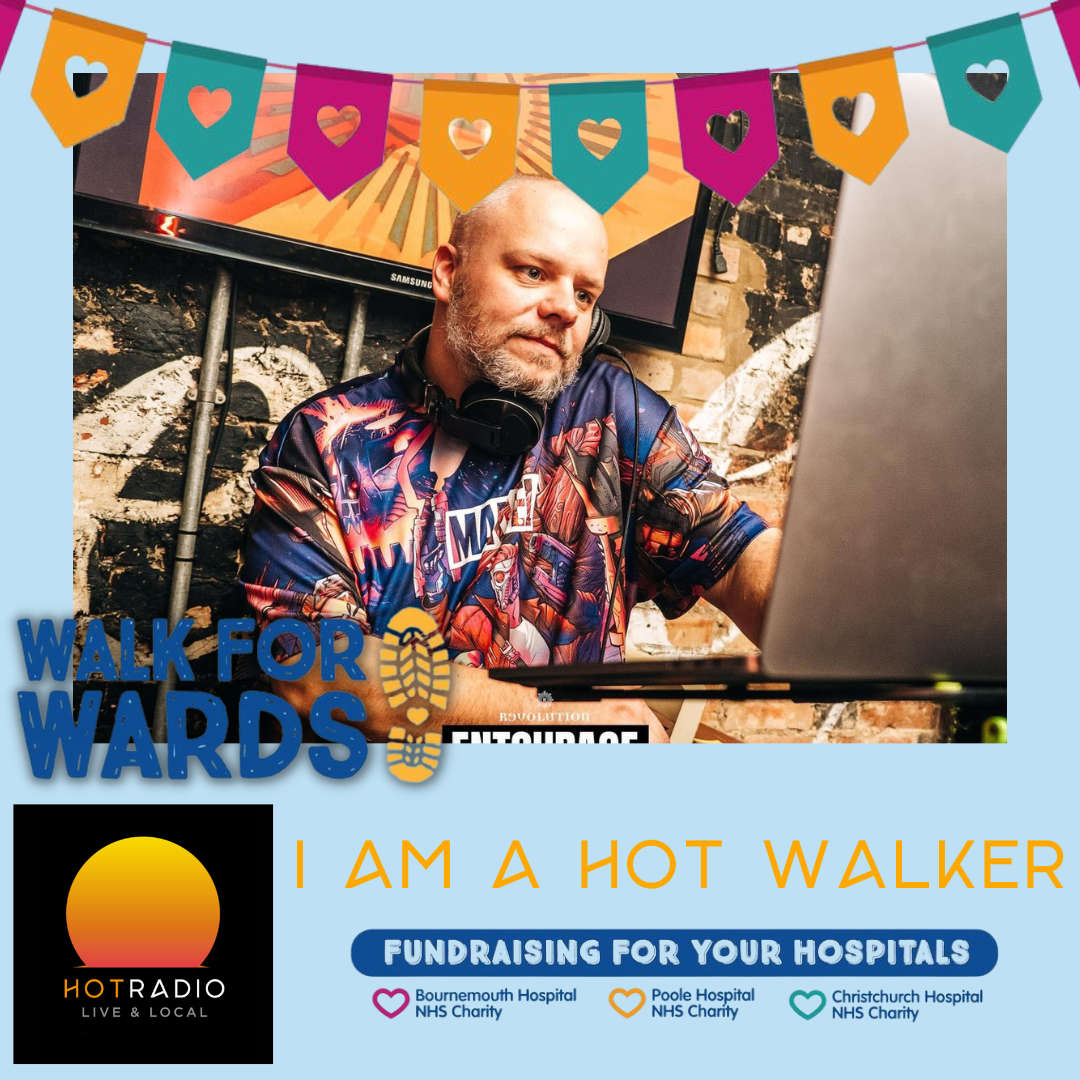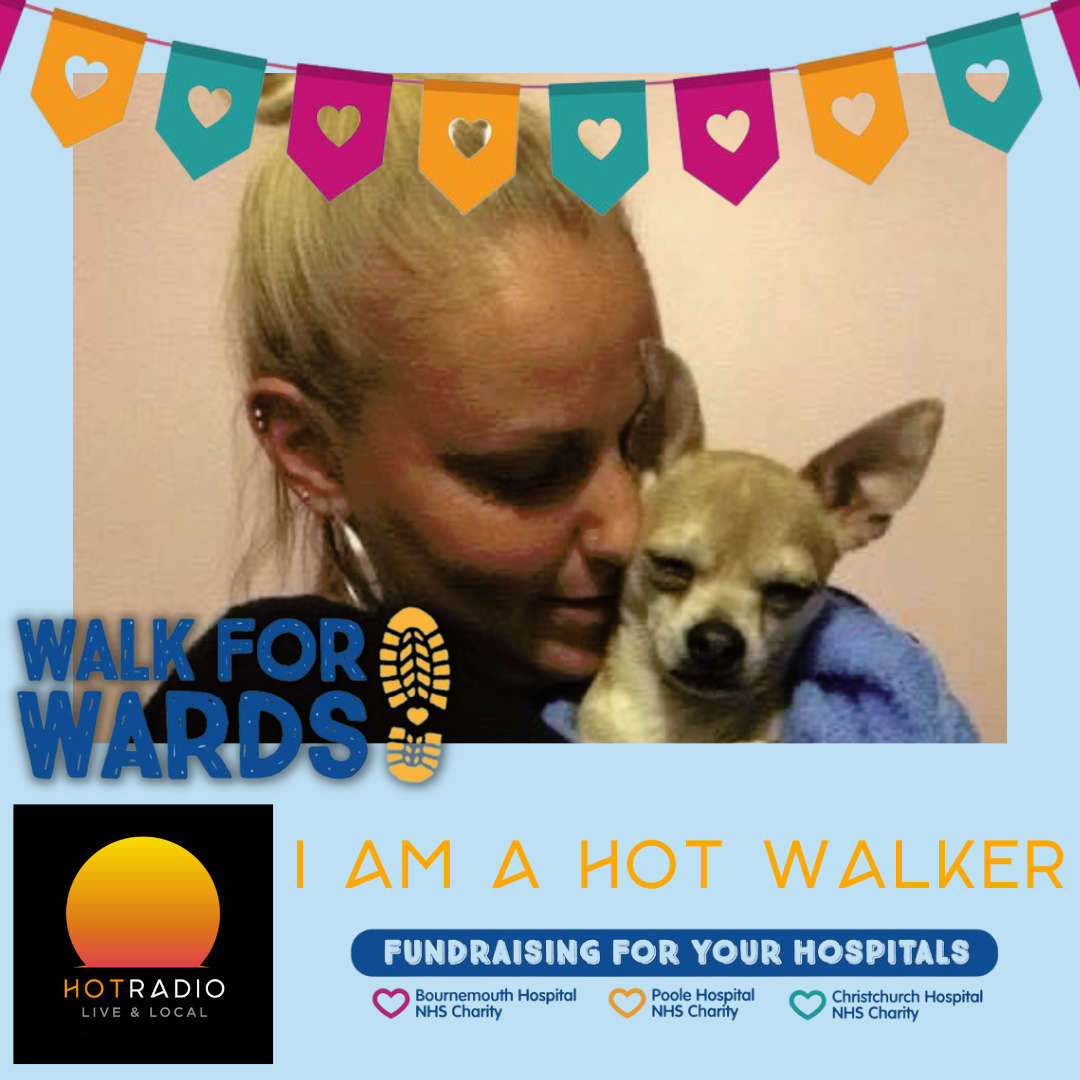 Si Brown, Hot Volunteer Sarah Austin, Hot Listener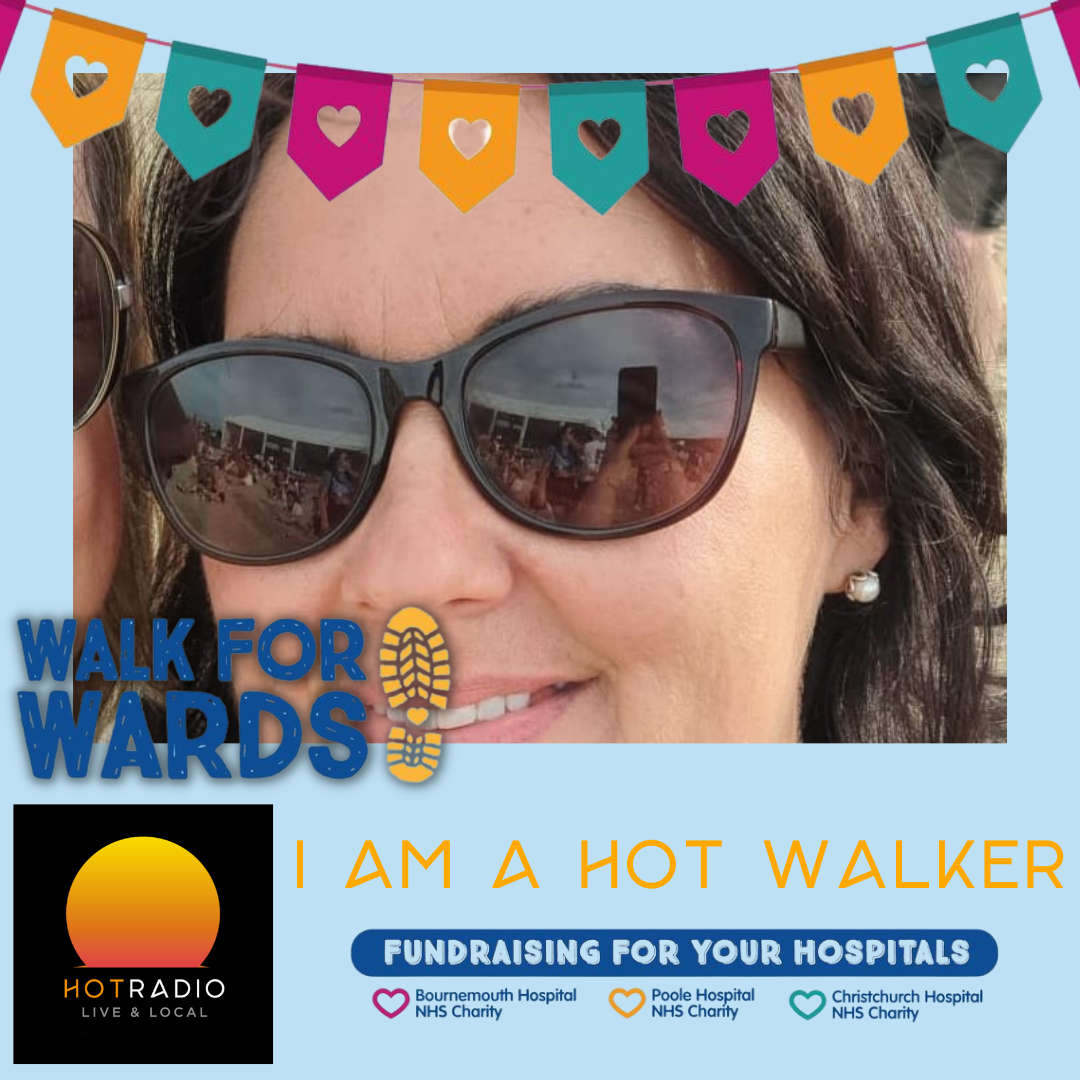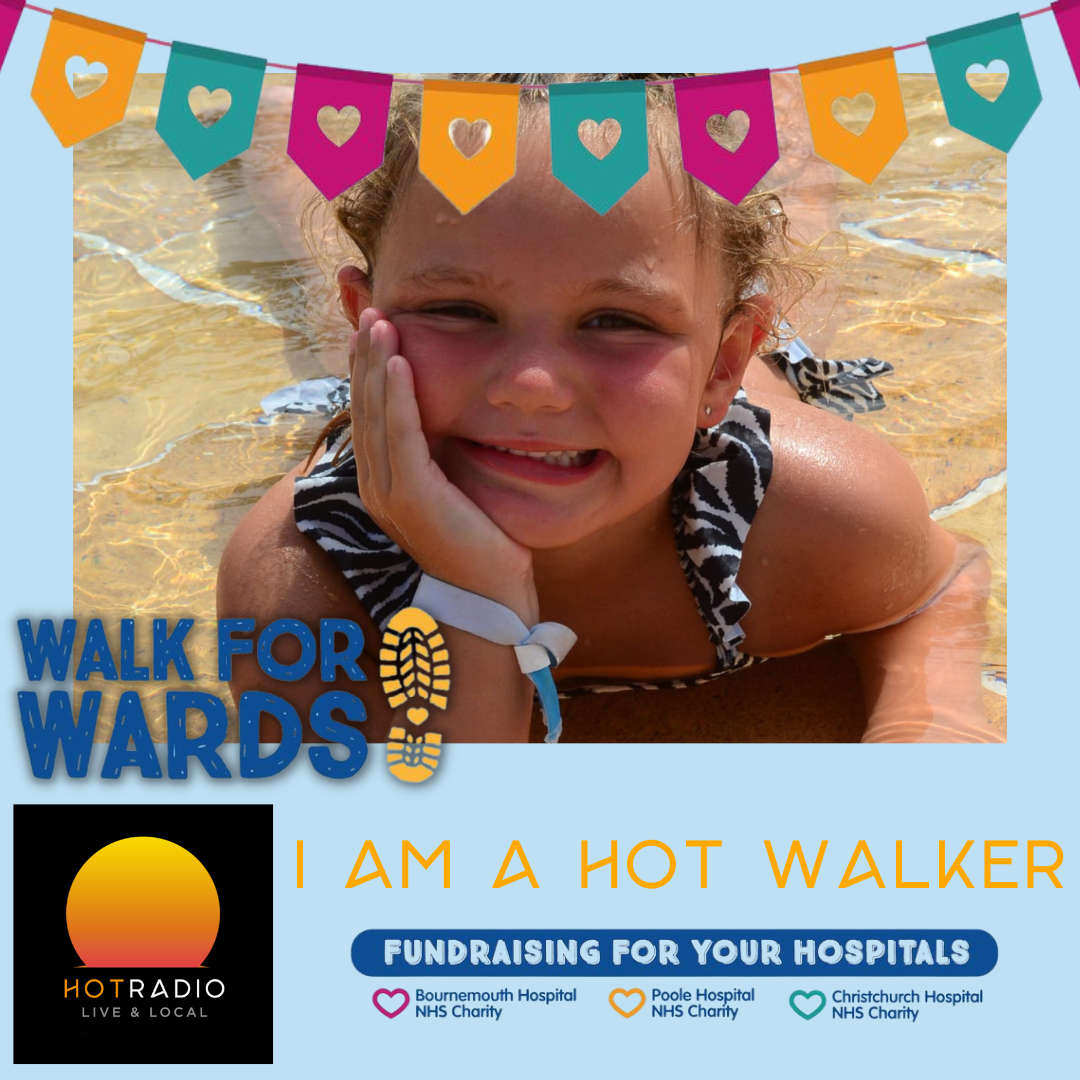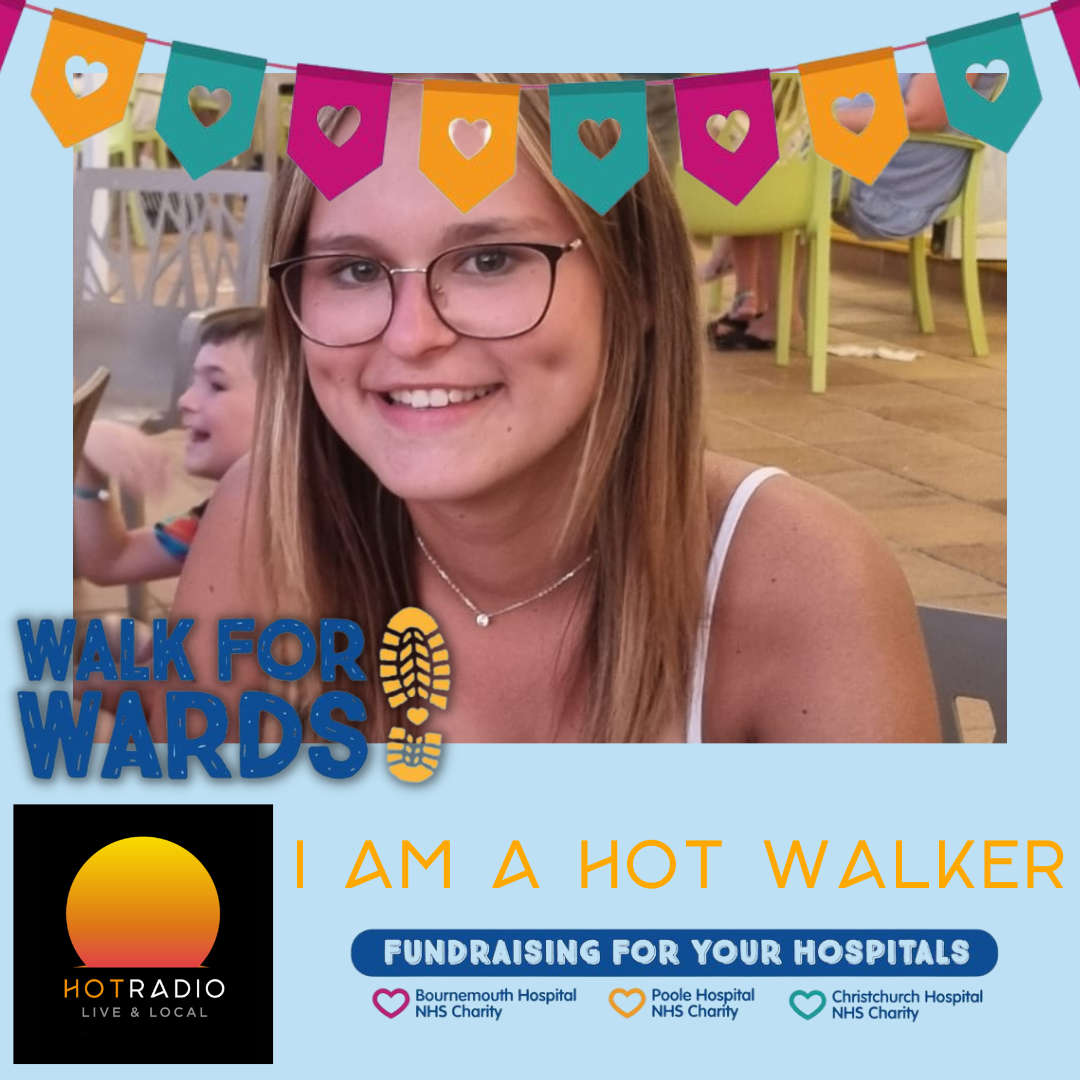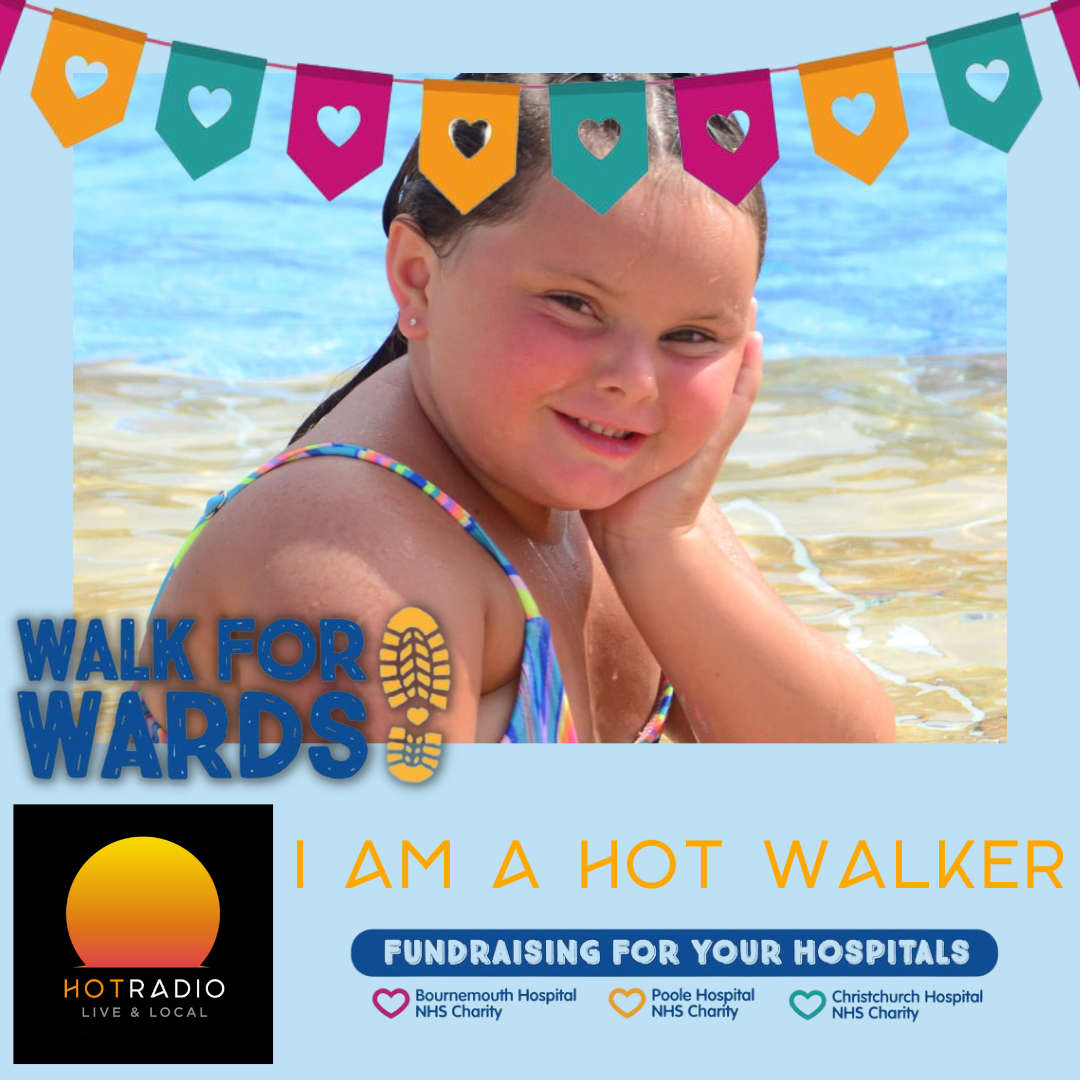 The Jervis-Goode Family, Carly, Isla, Mia & Eva, Hot Listeners & Long term supporters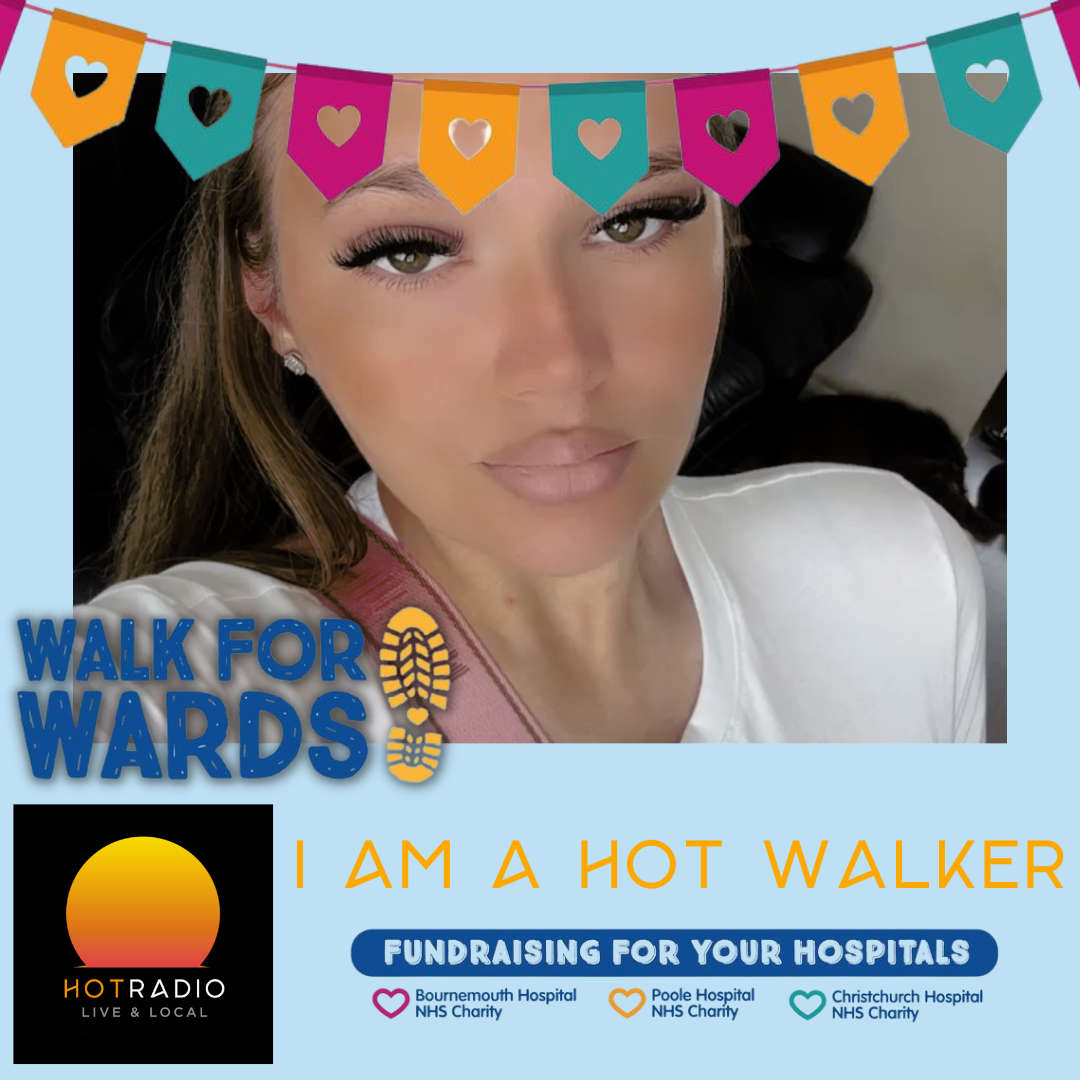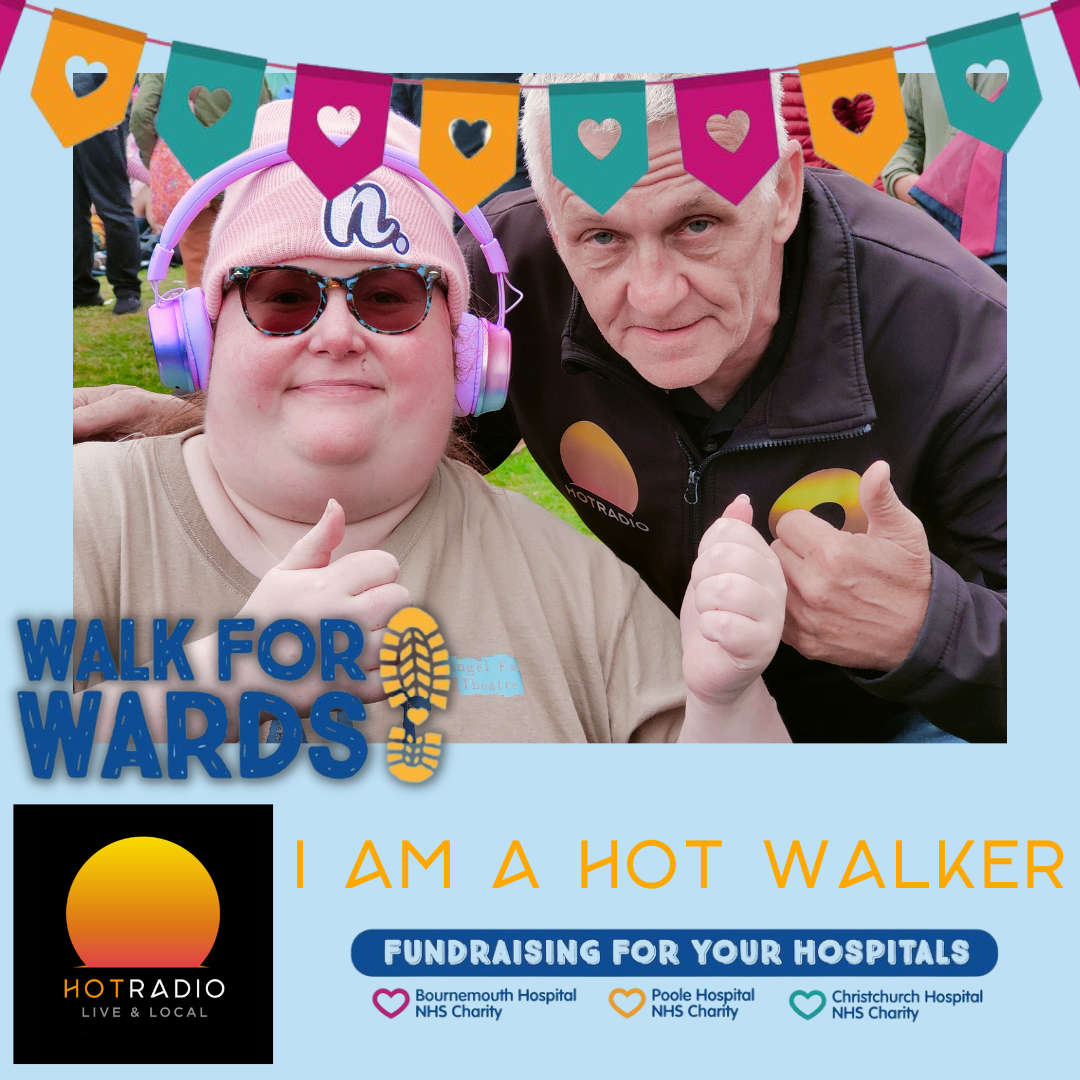 Zoe Hampton, Hot Listener Lydia Livingston, Hot Listener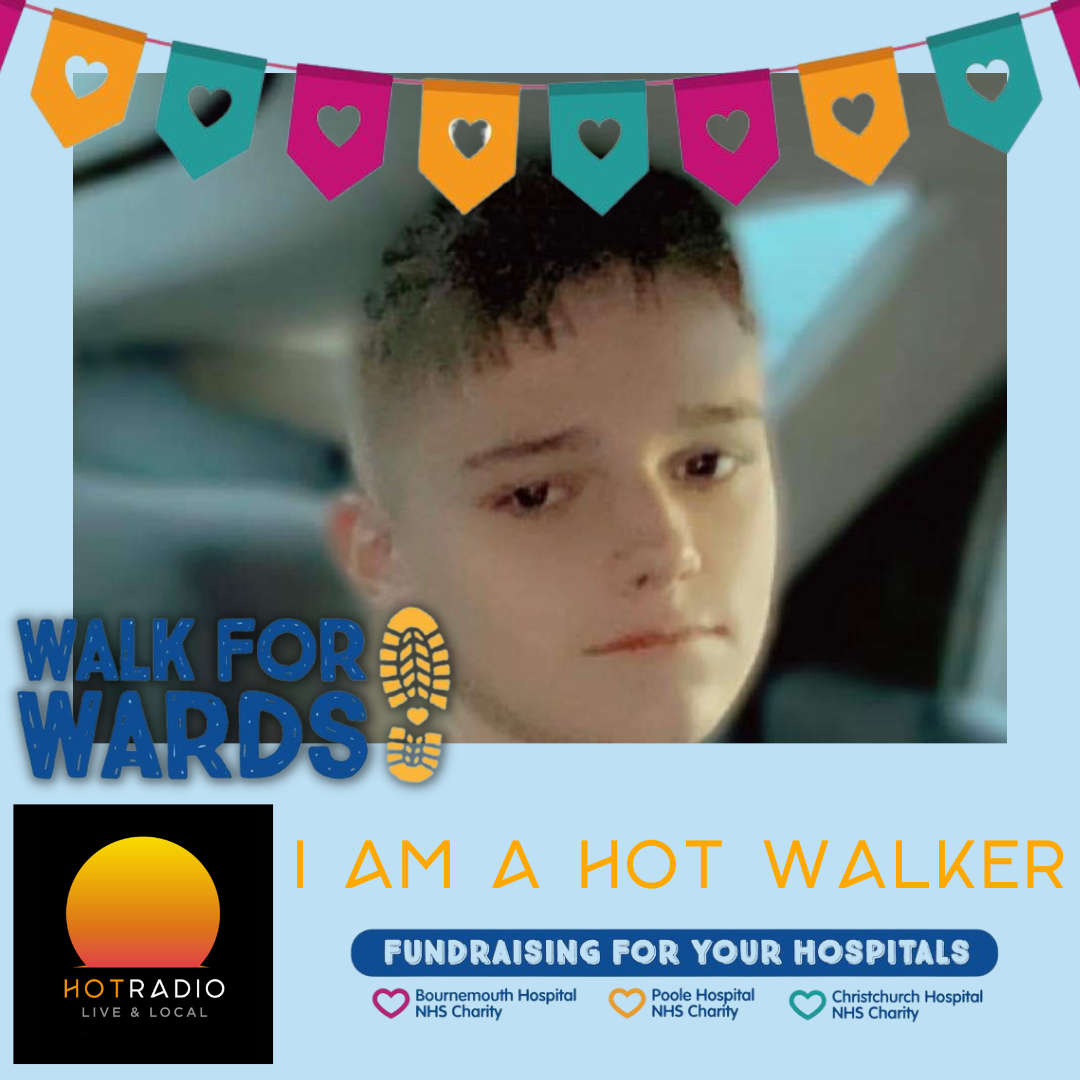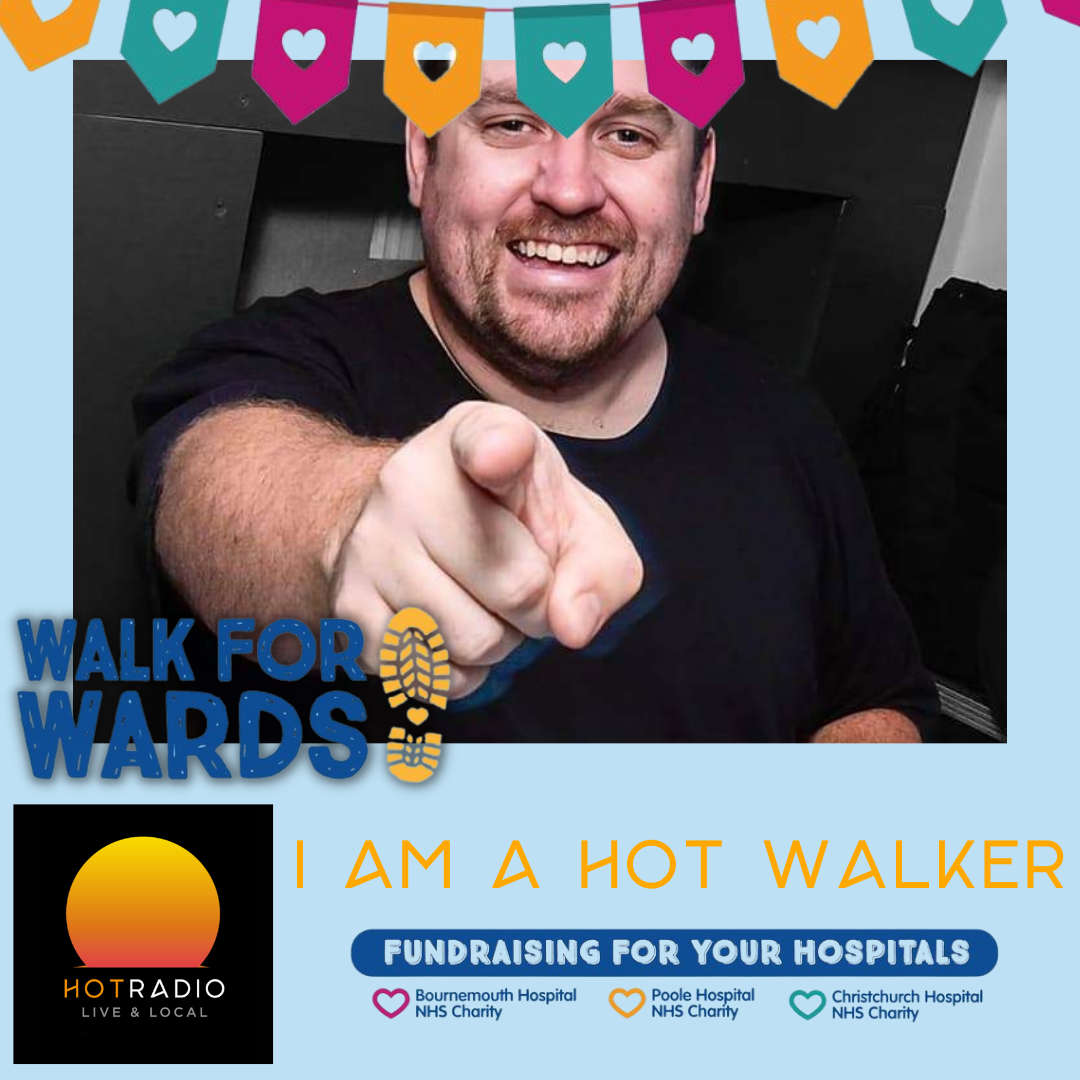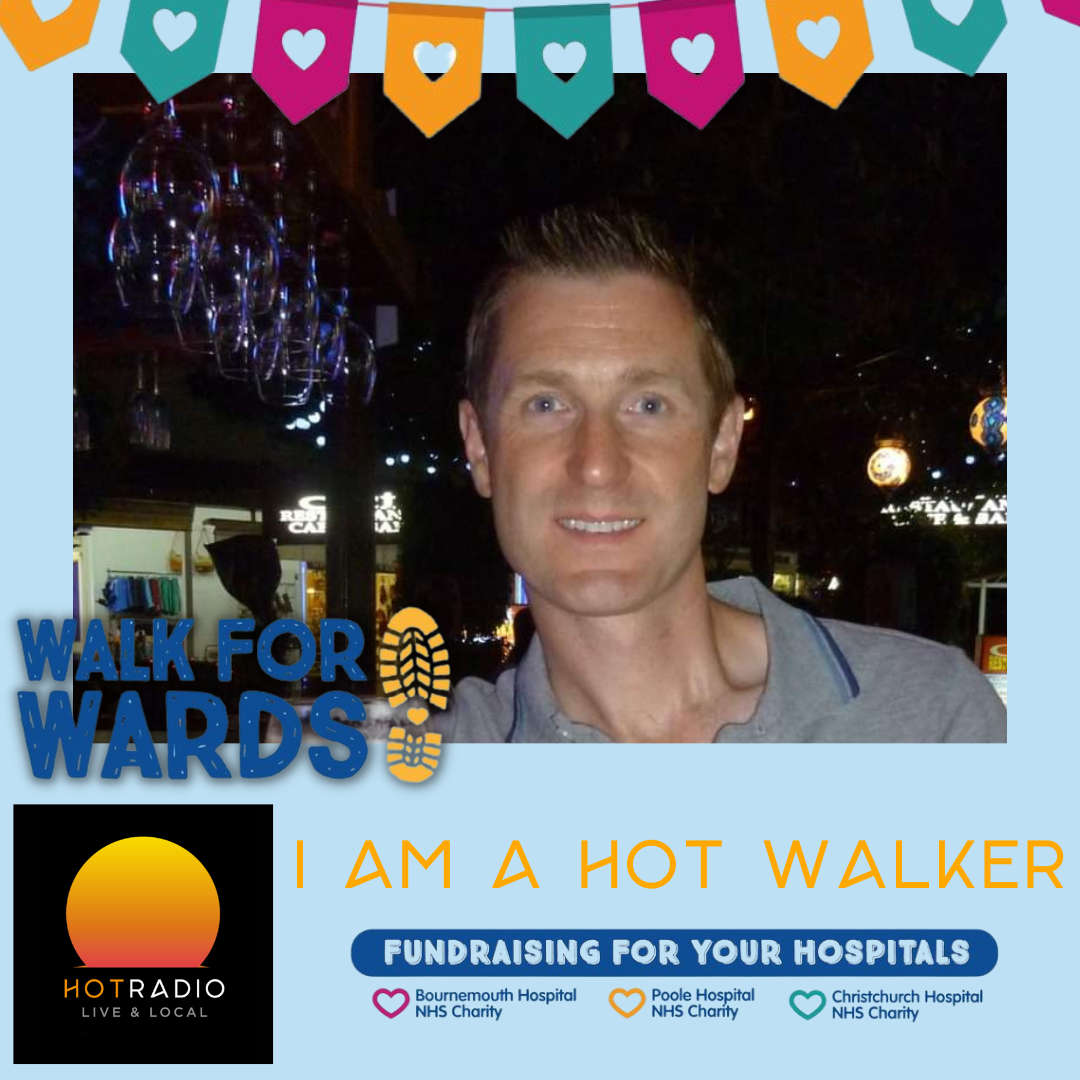 Michael Hampton, Hot Listener Dan Maidment, Hot Volunteer Ryan David, Hot Listener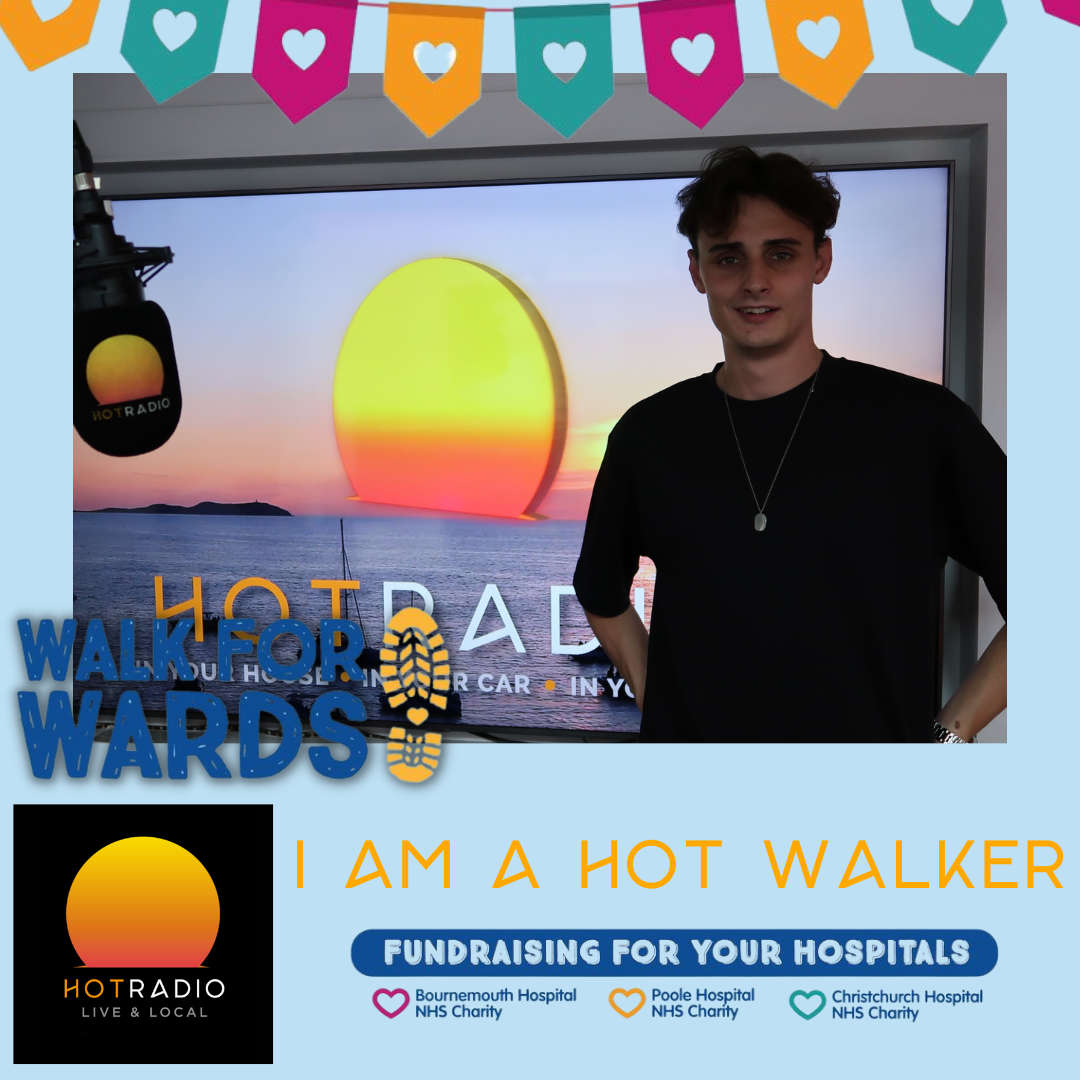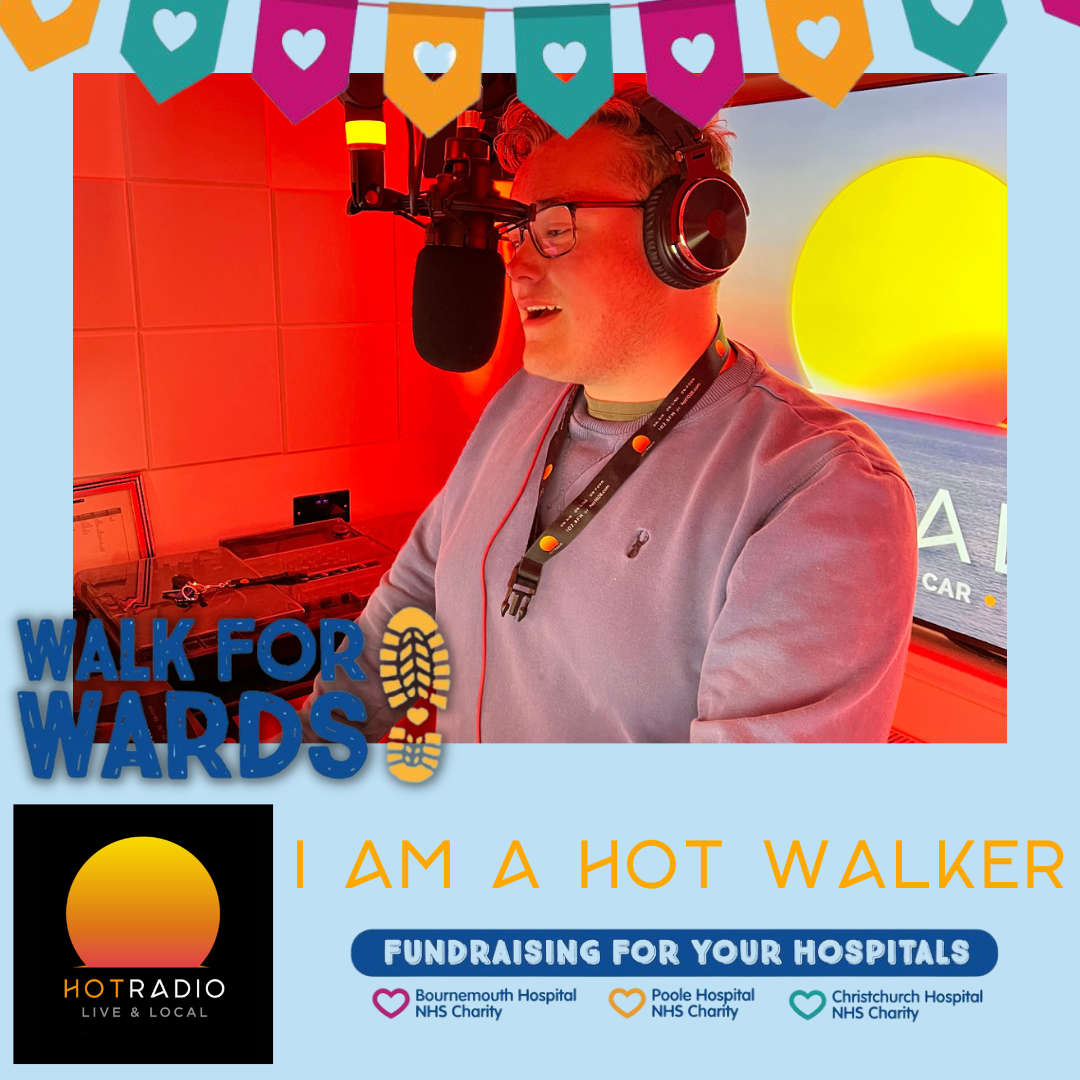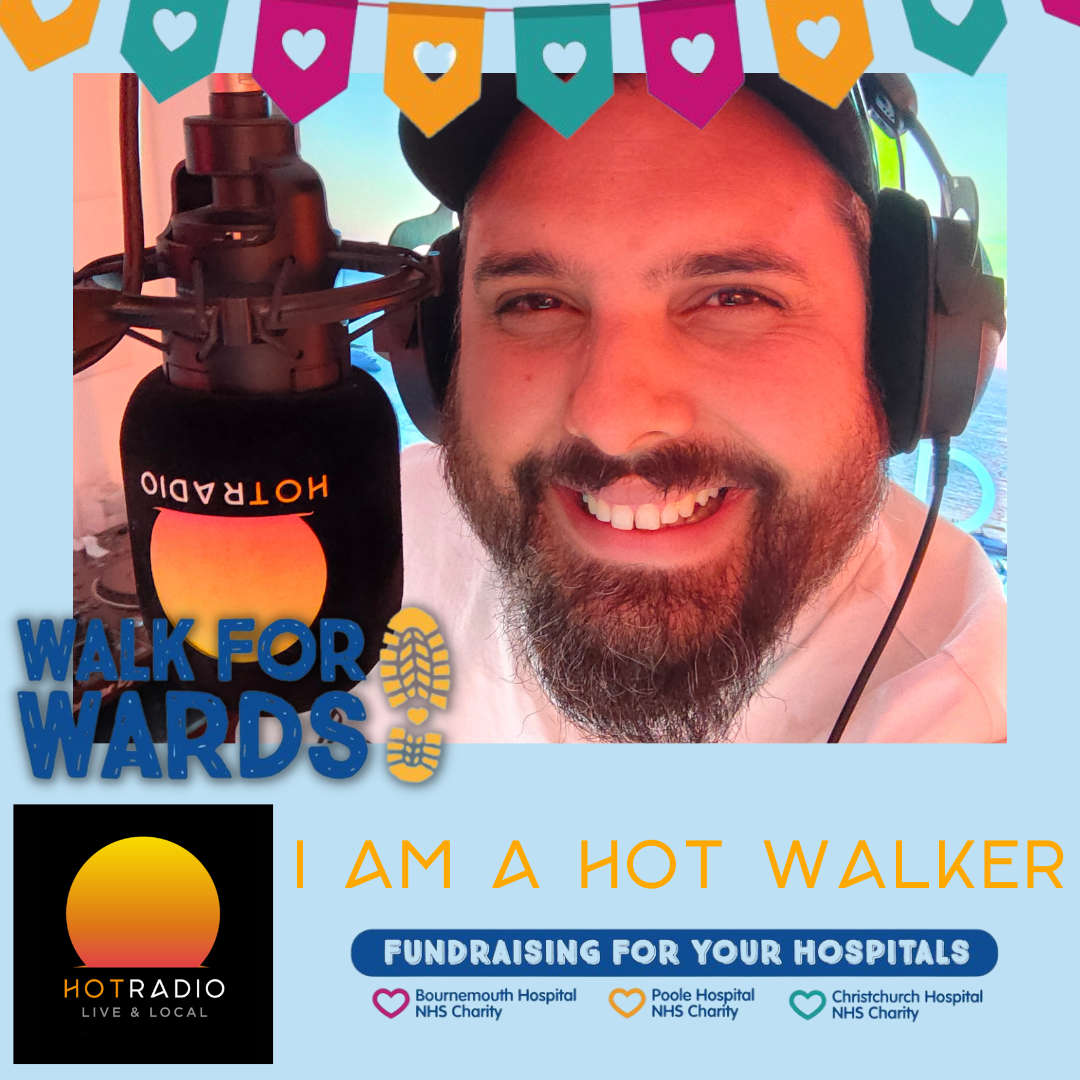 Tom Paine, Hot Presenter Clark, Hot Breakfast Presenter JULIAN SINGH, Hot Presenter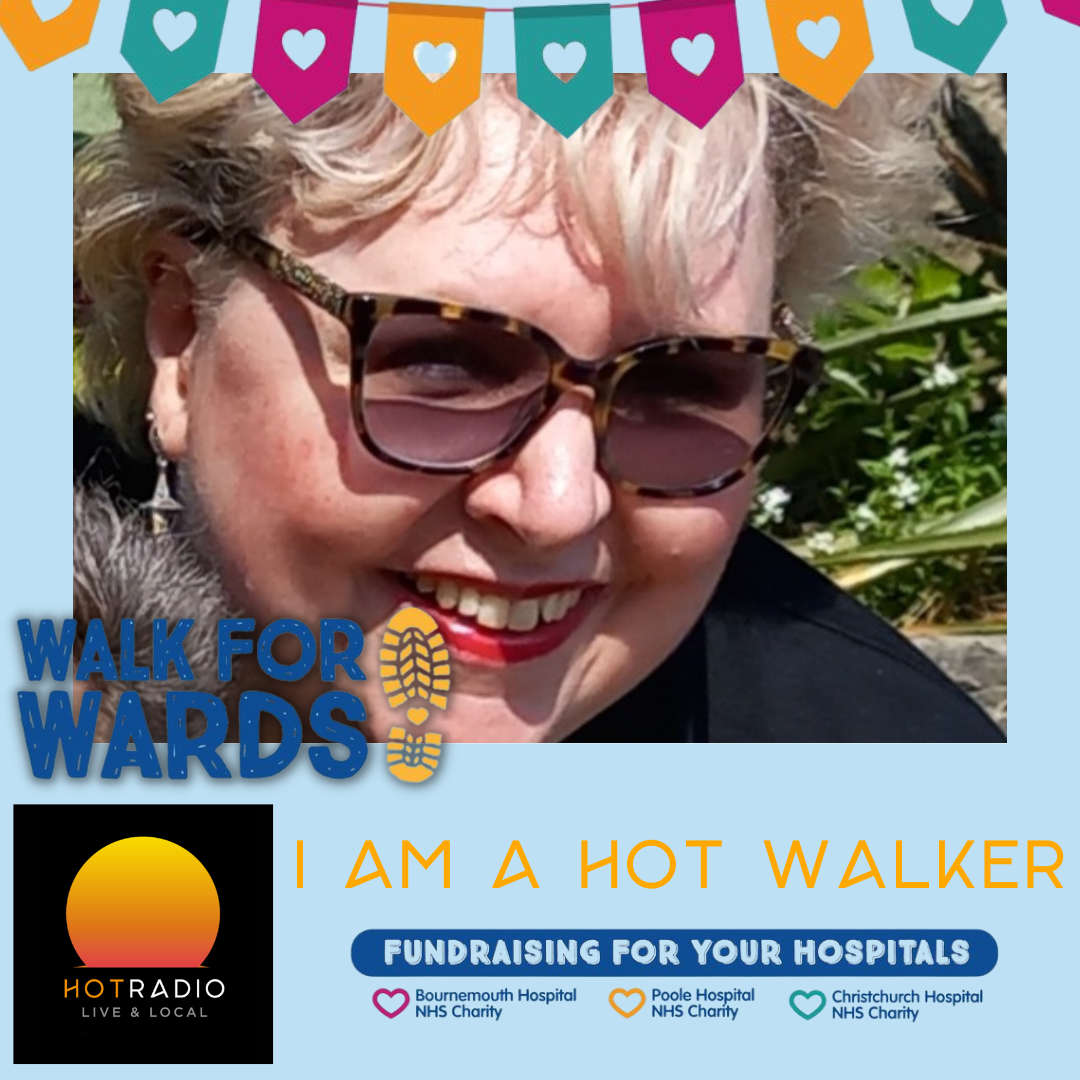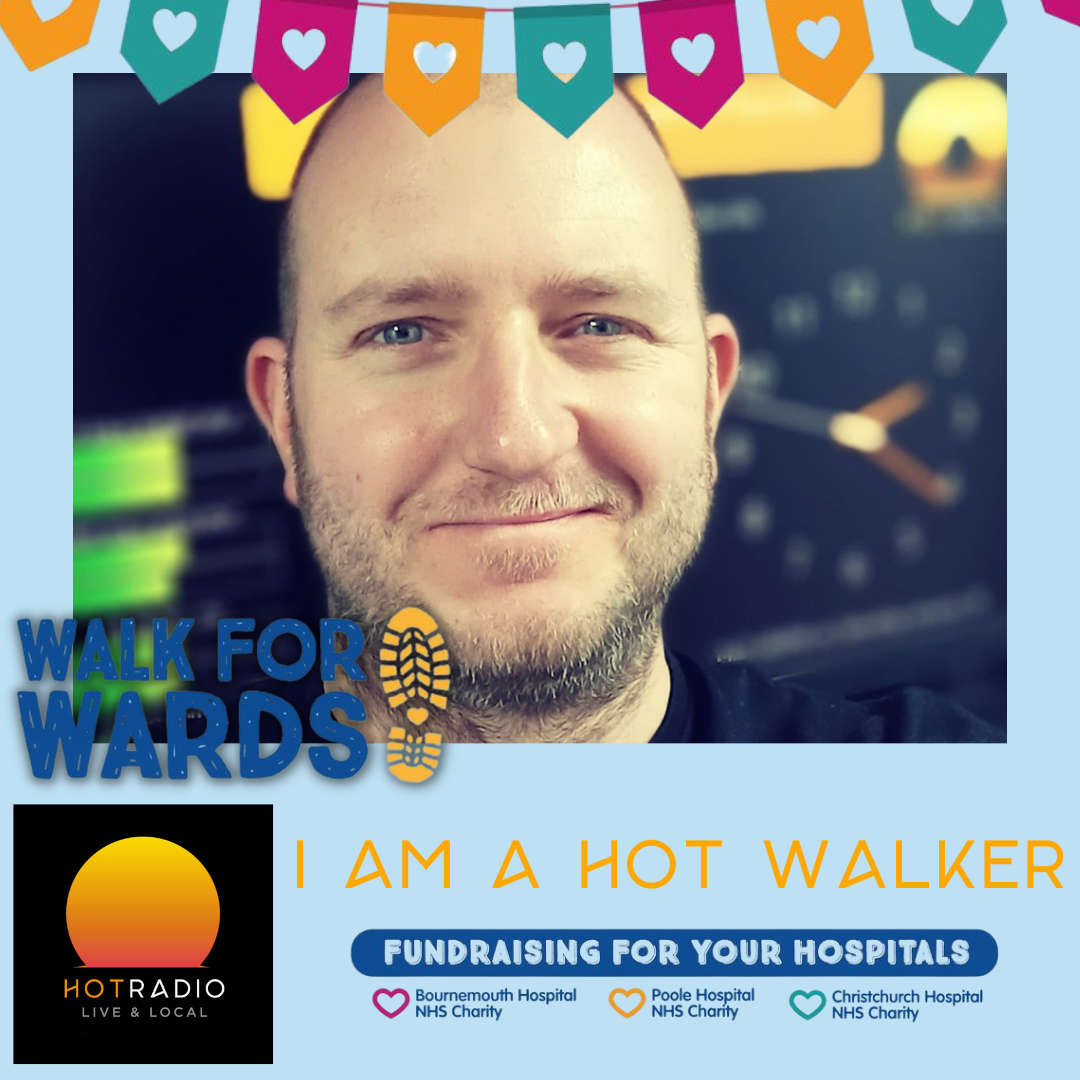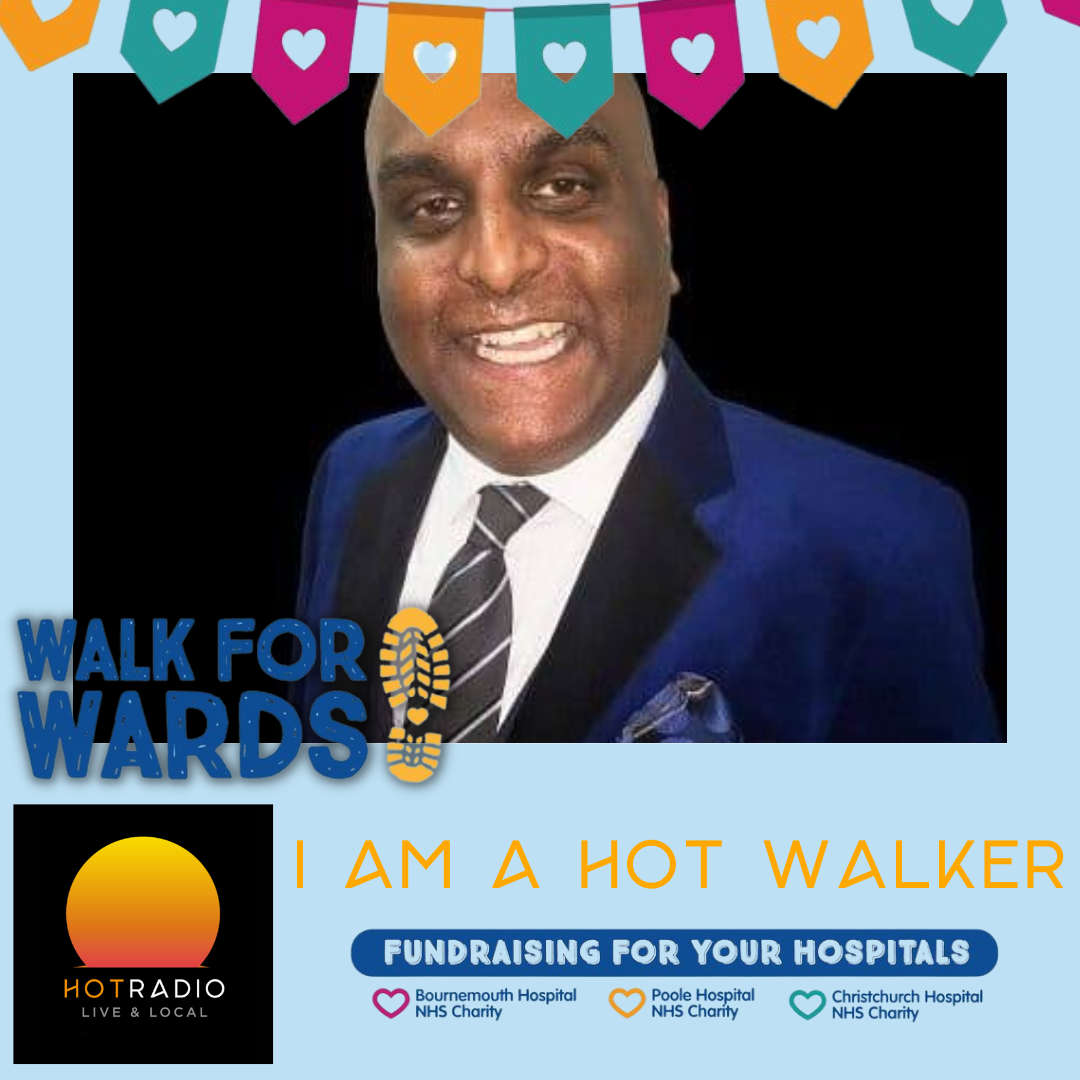 Jay Rachet, Hot Group Station Manager Sara Milne, Hot Listener Jamie, Hot Volunteer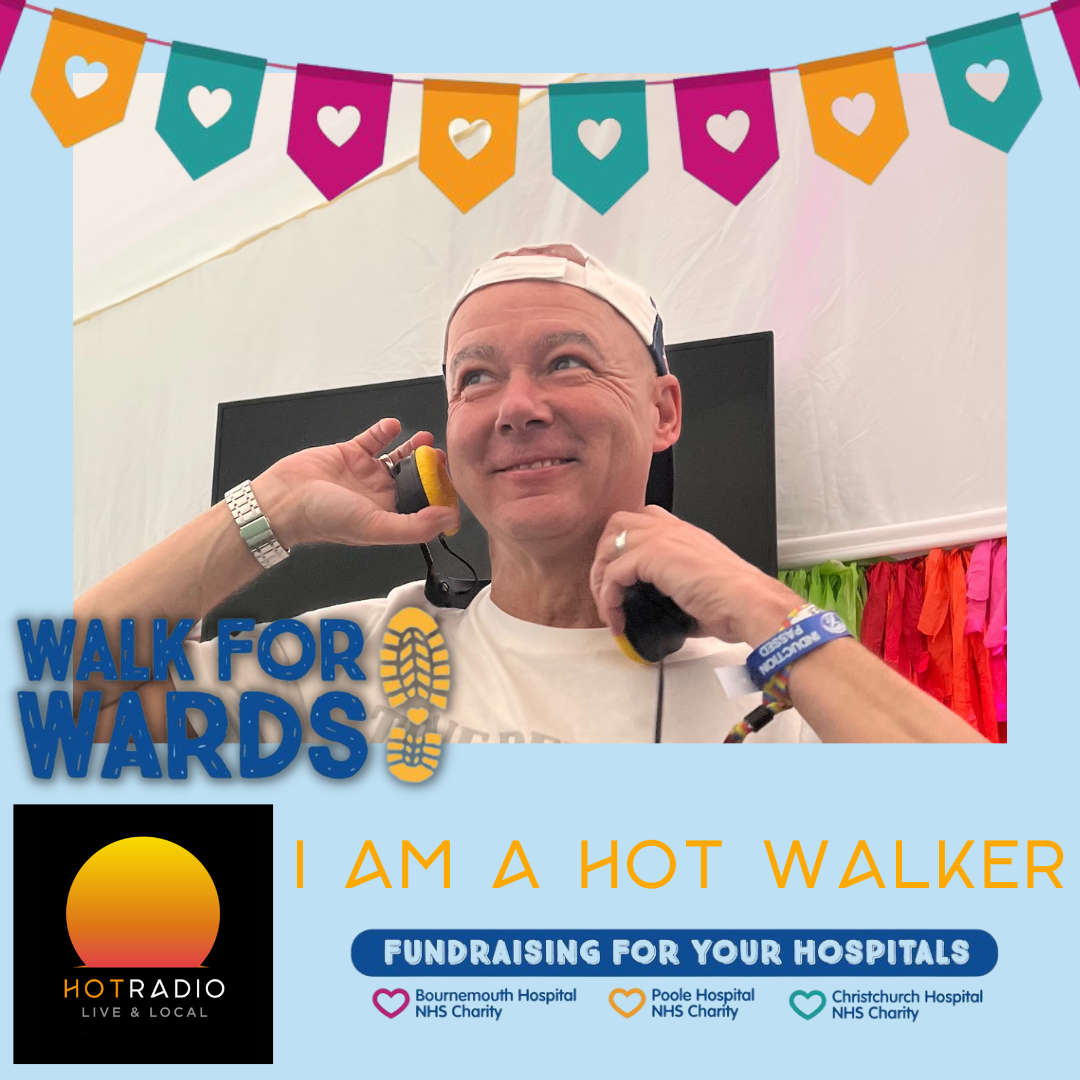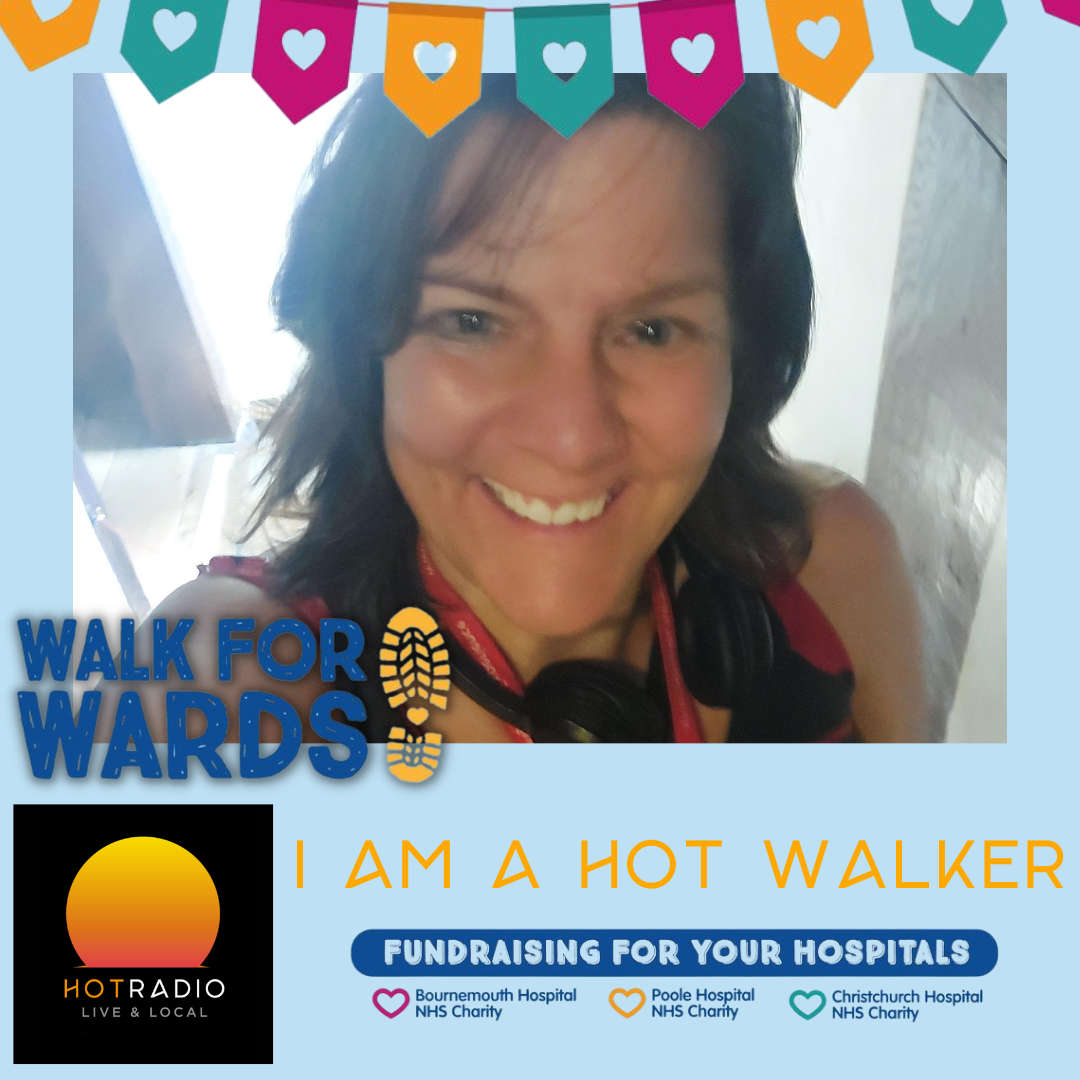 Kevin Scott, CEO of The Hot Family Becky Clarke, Hot Listener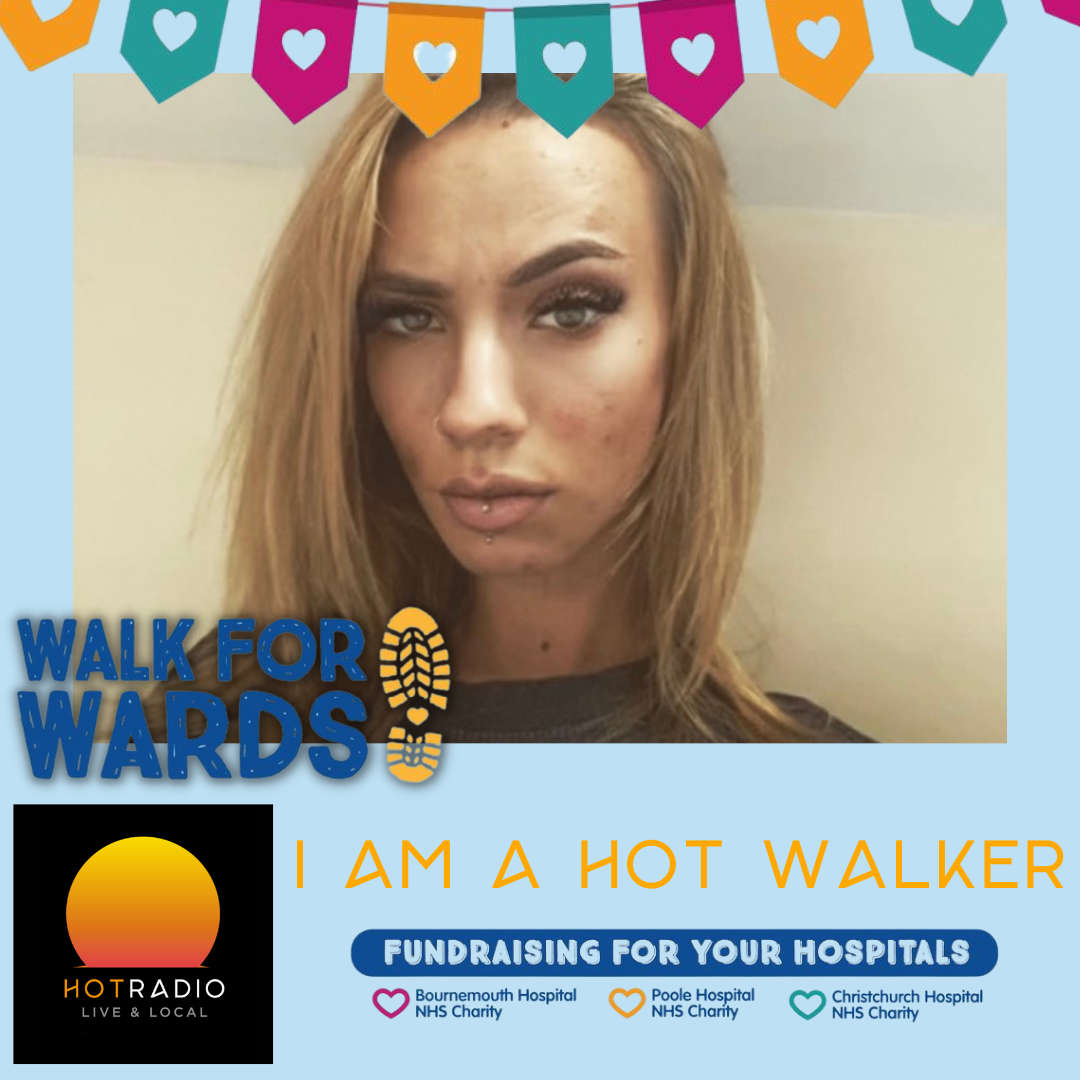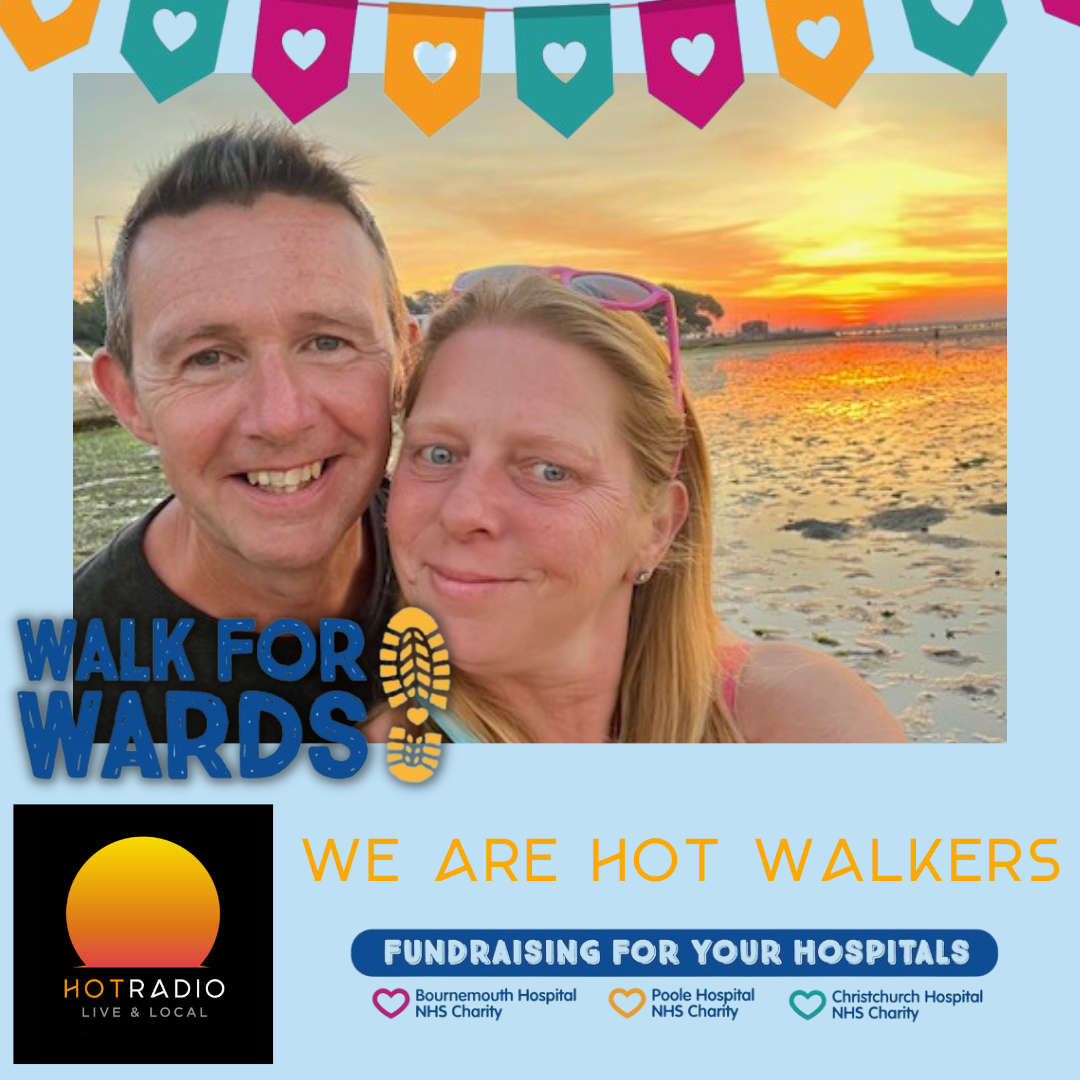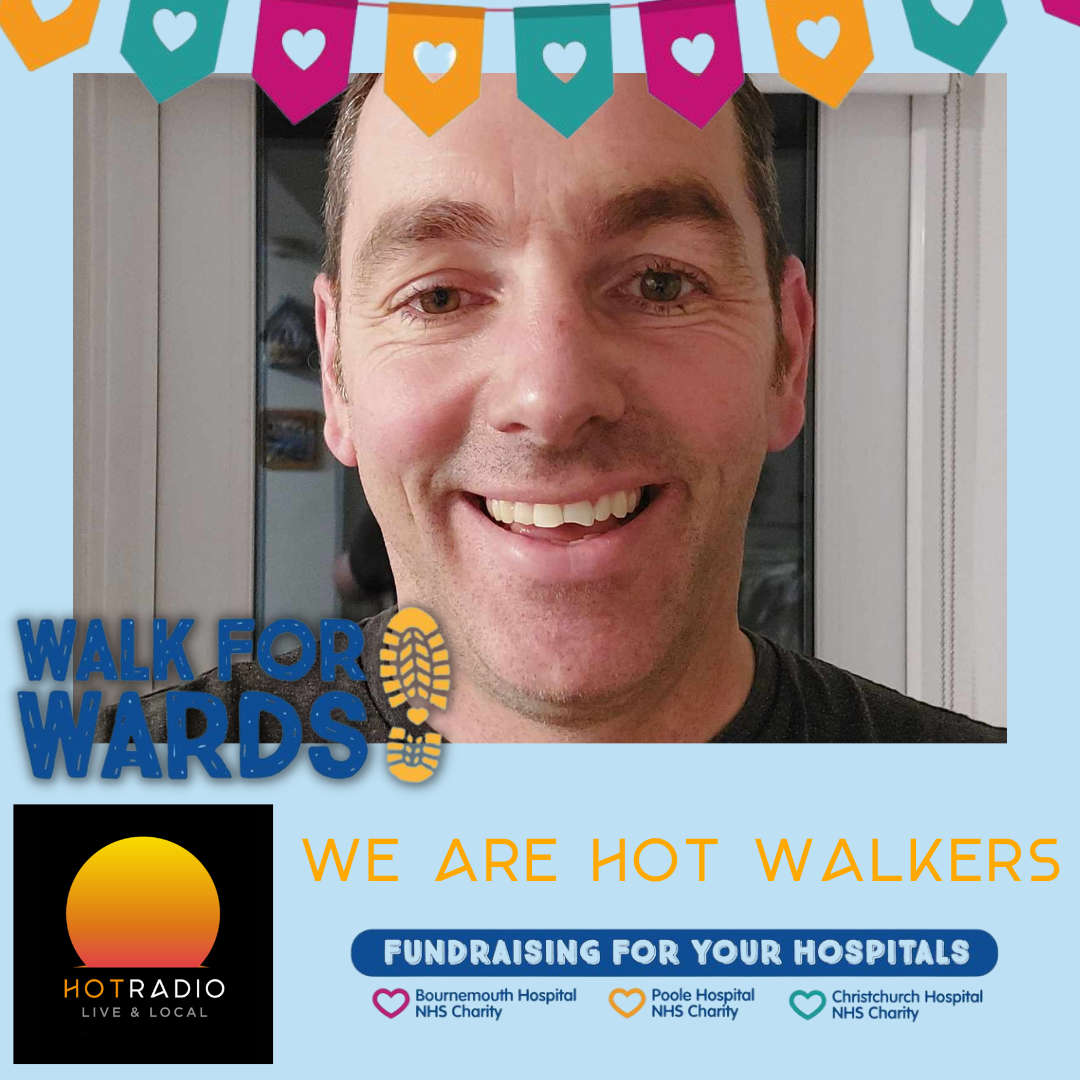 Sophie Child, Hot Listener Sharon & Martin, Hot Listeners Kevin Lewis, Hot Listener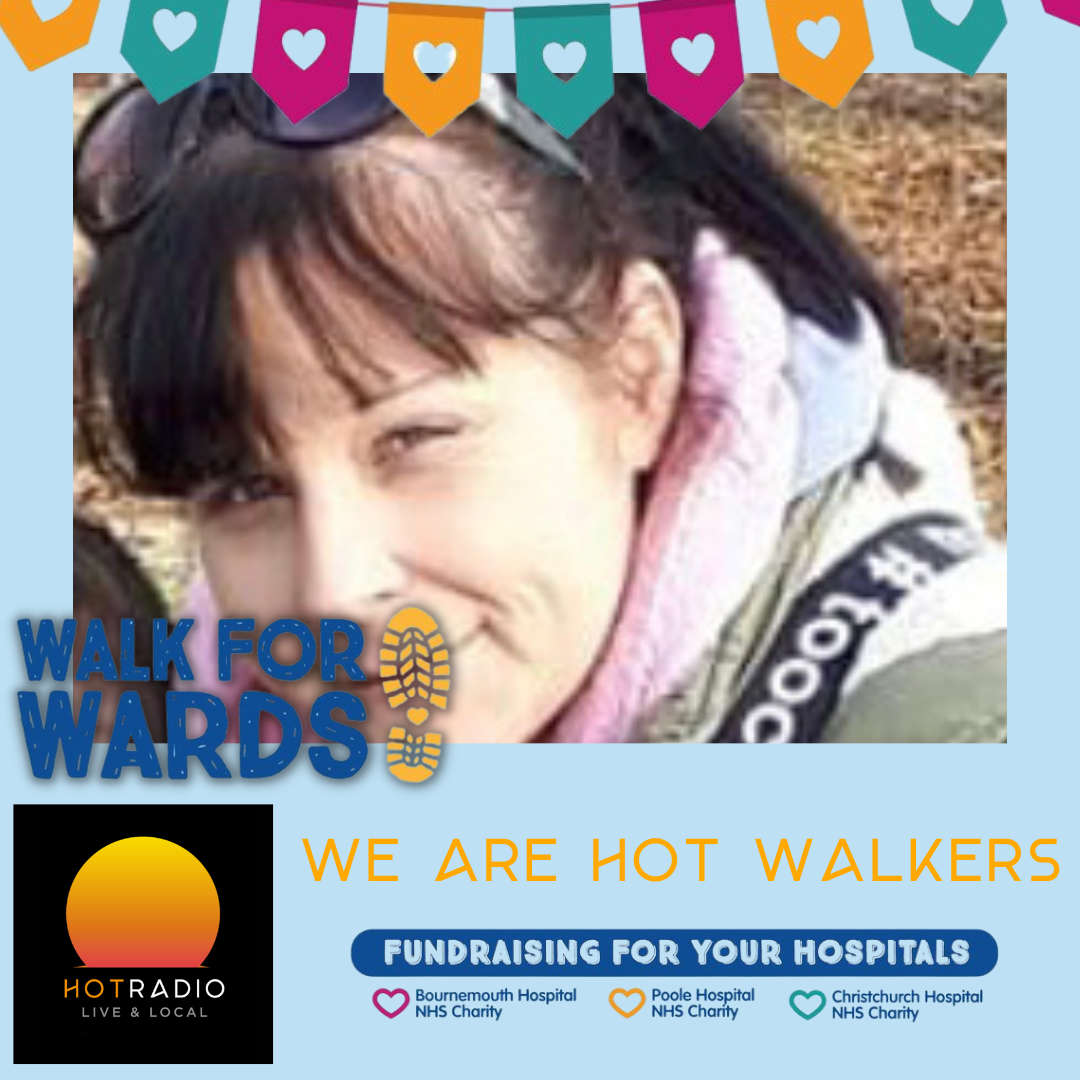 Caroline Knott, Hot Listener