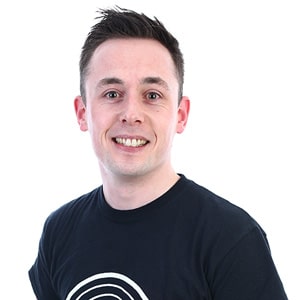 Saturday Mornings
Join Chris for your Saturday morning from 10am.
Continue your Saturday with the best mix of music, plus......
round up of the news and entertainment stories throughout the week.
celebrity gossip on twitter with the "Tweet Of The Week".
whats going on over the weekend.
Saturday Morning Blog
The RSS feed does not contain any items.
Listen Again
Contact Chris