Spreading some Christmas sparkle in the​ local community...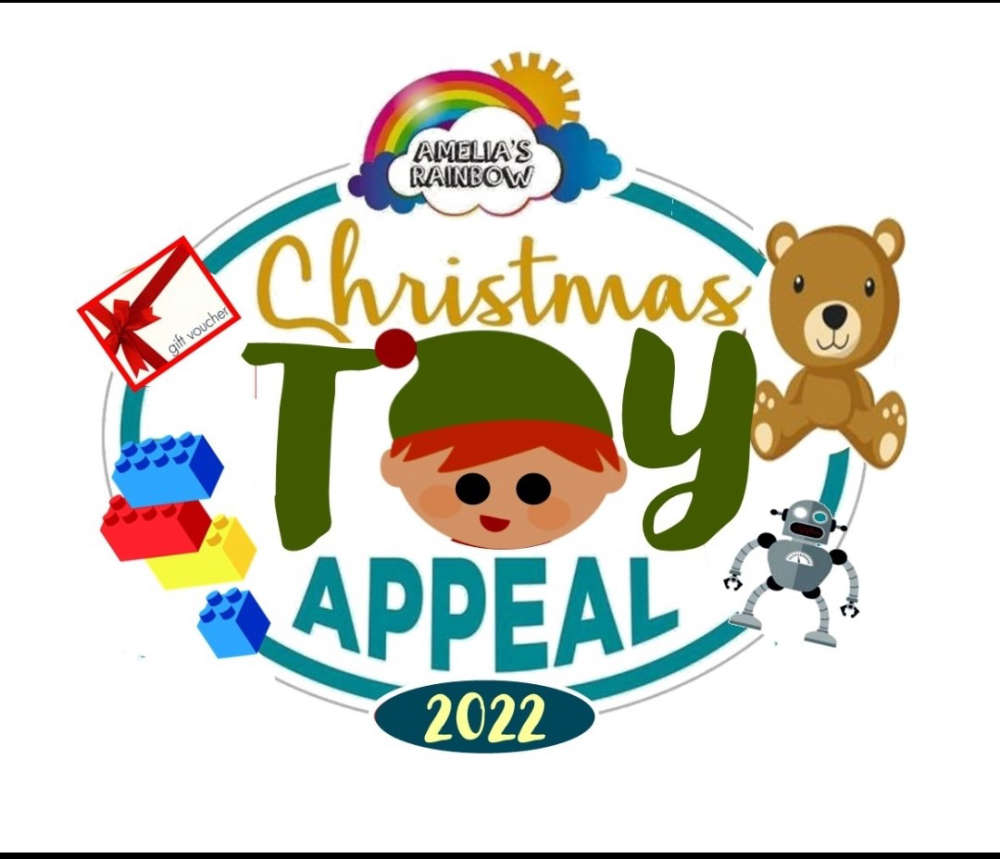 (For more information about Amelia's Rainbow Christmas Toy Appeal 2022 click on the image above now!)
This year at Hot Radio, we highlight the fantastic work Amelia's Rainbow charity does with its Christmas toy appeal for children with severe health conditions.
Hot Radio and Elson Geaves Chartered Accountants based in the heart of our community are proud to be supporting this year's toy appeal!
To get involved or donate a gift check out ameliasrainbow.com and add some sparkle to a family's Christmas this year!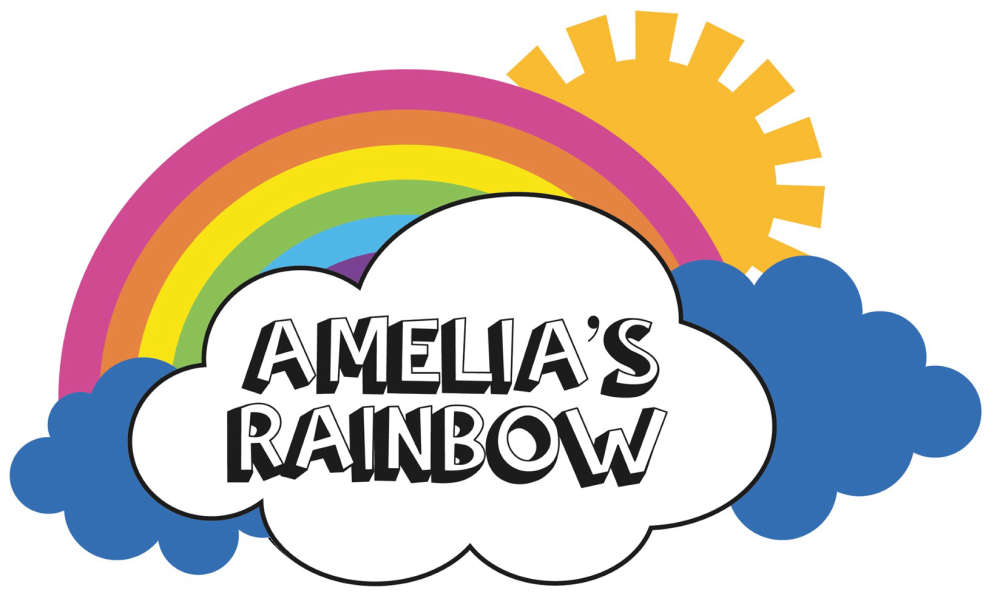 Drop-Off Points:
Please see the poster below to find your nearest drop-off location.