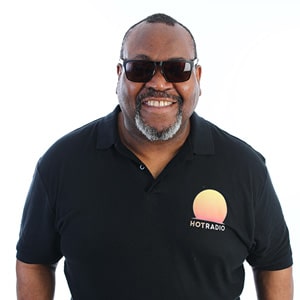 The Sunday Soul Society is proudly sponsored by Richmond Classics
Paul Brady is here on from 4pm every Sunday afternoon.
Its not a secret society, its the Sunday Soul Society.
Paul plays a blend of Soul Funk and Jazz, with a hint of Fusion.
Guess mix each week from 'The Stig' or another local DJ.
Sunday Soul Society Blog
Contact Paul