Hot Radio has teamed up with the guys at Brass Haus in Bournemouth, to give YOU the chance to a be VIP at the new home of live music, live sport, and live events.
You and 9 workmates could win a night out with your very own Hot Radio Booth at Brass Haus!!
We will even place £200 on a bar tab for you to get your night started!
All you need to do is fill in the form below and tell us why you and your workmates deserve a night out!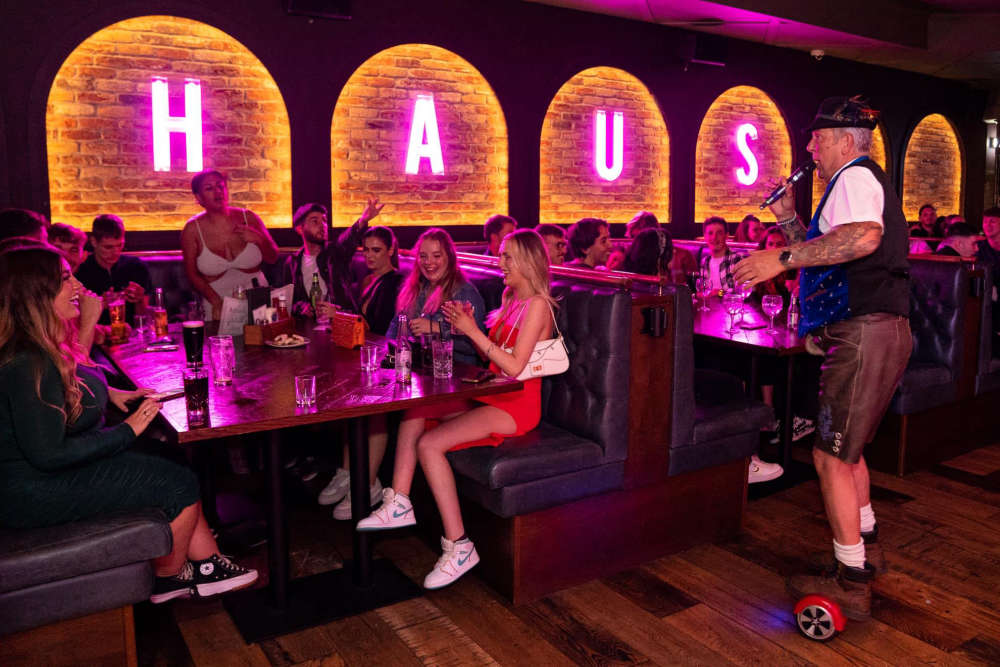 (Entries Close 9th December 2022)
Good Luck!!