Hots Big Thank you
Hot Radios Breakfast Show has teamed up with the Red Lion In Hamworthy to celebrate their revamp and new look menu from the 14th of this month.
So, every day in the Breakfast between the 09th of October & 12th of October we have a meal for two to give away worth £50.00 pounds!
So who deserves a big Thank you in your life !!!!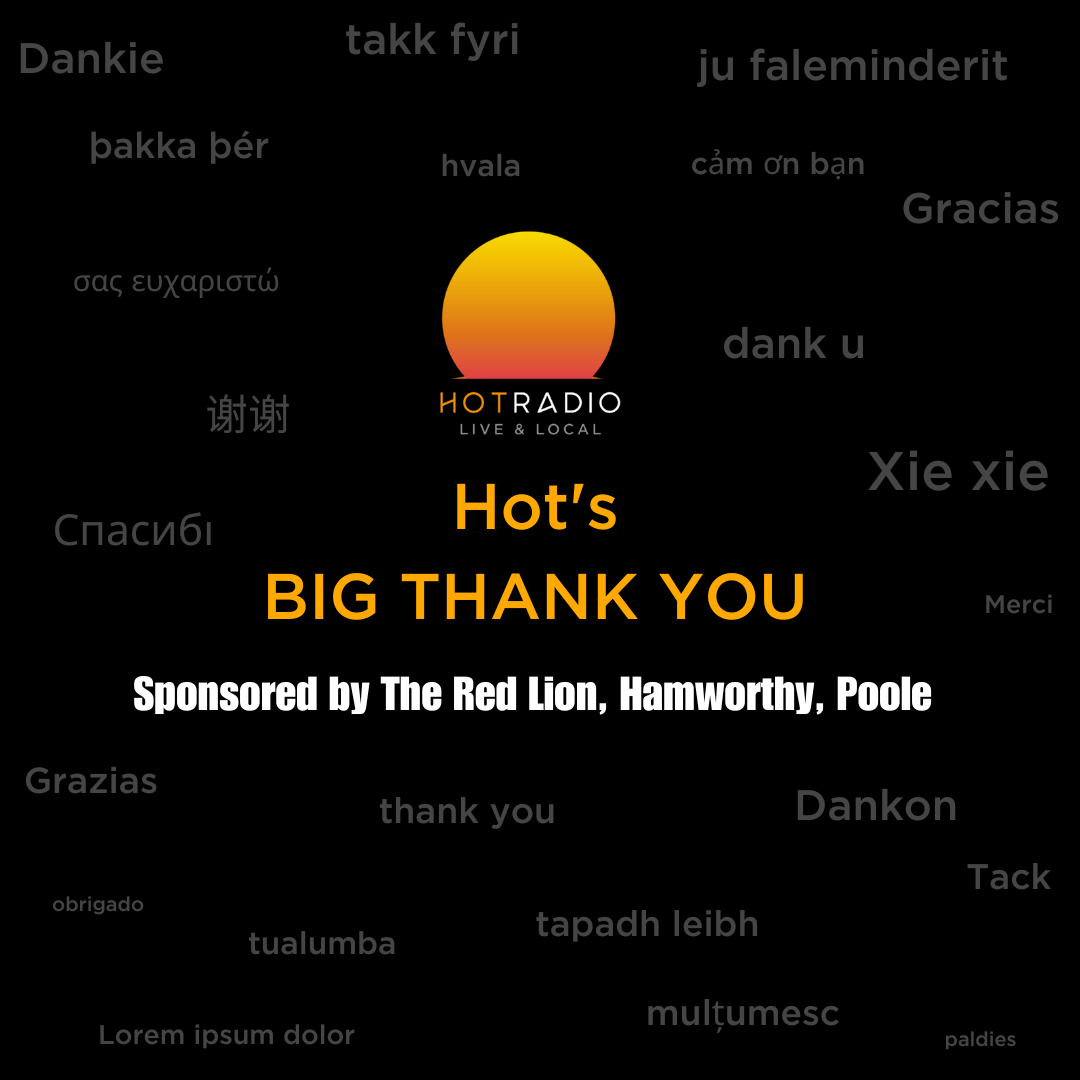 Could it be your partner?
Could it be your best mate?
Could it be your neighbor?
Or has a stranger done something that deserves a thank you......
All you need to do is fill in the form below and tell us who and why.
We will then choose someone to thank on your behalf!